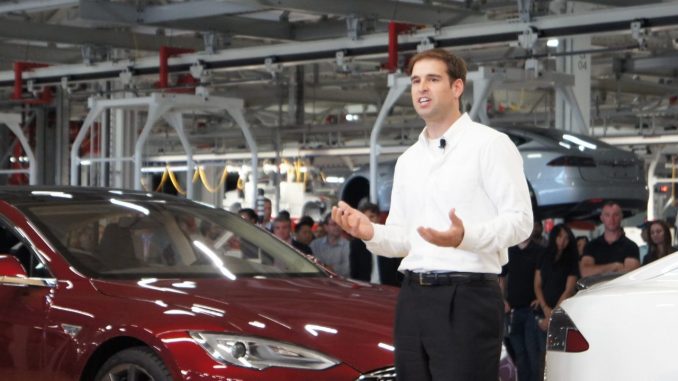 Redwood Materials has signed a deal with Envision AESC, agreeing to recycle defective battery cells and scraps.
Envision AESC manufactures batteries for the Nissan Leaf in Smyrna, Tennessee, and Redwood Materials is owned by former Tesla executive – JB Straubel.
Straubel was a former chief technical officer at Tesla. He spent more than a decade at the EV company before he resigned to create a recycling plant – Redwood Materials. His company supplies auto companies and battery makers with raw materials that can be used in EV batteries.
As EV productions increase around the world, vital minerals are in high demand. Some of these minerals and metals include cobalt, lithium, and nickel.
Over the next decade, there will be a need for 1.5 million tons of lithium, 1.5 million tons of graphite, 1 million tons of battery-grade nickel, and 500,000 tons of battery-grade manganese. In addition, the lithium-ion battery demand in the United States was 43 megawatts hours in 2019. By 2030, demand will increase to 482 megawatt hours.
Currently, the world produces less than a third of the key materials that EV companies need. To support the automotive industry, companies will have to rely on recycling batteries as a new source.
Source: CNBC