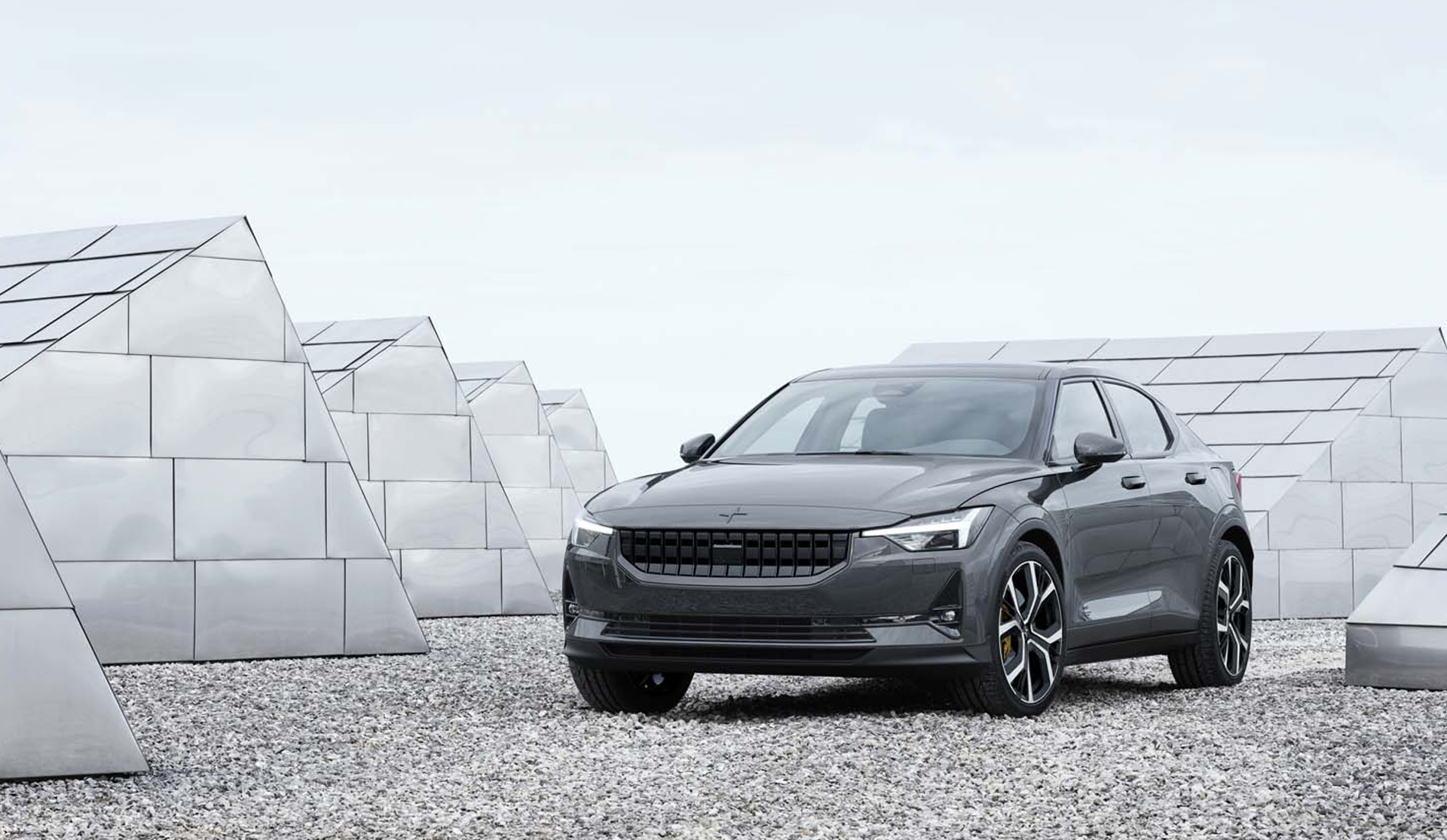 One of the most highly anticipated electric vehicle (EV) releases this year is the Polestar 2, which was supposed to begin devlieries sometime this month.
Unfortunately Canadians will have to wait a bit longer as the company announced today deliveries north of the border have been delayed until at least mid-November.
According to emails sent to reservation holders today, Polestar says the delay is a result of Transport Canada taking longer than expected to certify the EV.
"We wanted to inform you that while your Polestar 2 is making its way to you from the factory, we are still waiting on a final certification from the Canadian government before we can start deliveries of the Polestar 2 in Canada. As a result of the delay, we expect deliveries of the Polestar 2 to commence in November. Once your Polestar 2 is ready for delivery, we will contact you directly to schedule your preferred delivery date."
Along with news of the delay, Polestar also revealed a tentative date for the opening of the Polestar Place location in Vancouver. It is tentatively set to open on November 1, 2020, just before deliveries begin.
"I would like to personally thank you for choosing Polestar and for being one of the very first clients of Polestar Vancouver, a division of GAIN Group. We can't wait for your Polestar to arrive, prepare it for delivery and finally, to meet you in person.

We are in the process of forming a strong team of product and technical specialists who will be ready to offer you unparalleled service. We look forward to welcoming you to our Polestar Space, approximately November 1, 2020."
Polestar has announced the locations of three sales centers, known as 'Spaces', with one each in Toronto, Montreal, and Vancouver. The company will also open separate service centers in Victoria, B.C., and Waterloo, Ontario.
The Polestar 2, with a base price of $69,900 CDN, will feature 408 horsepower and 487lb-ft of torque from a 78kWh battery pack. The EV hasn't received its EPA certification yet, but the company is targeting a range of 440km (273 miles) on a single charge. You can read more about the Polestar 2 here.
Source: Polestar Forum