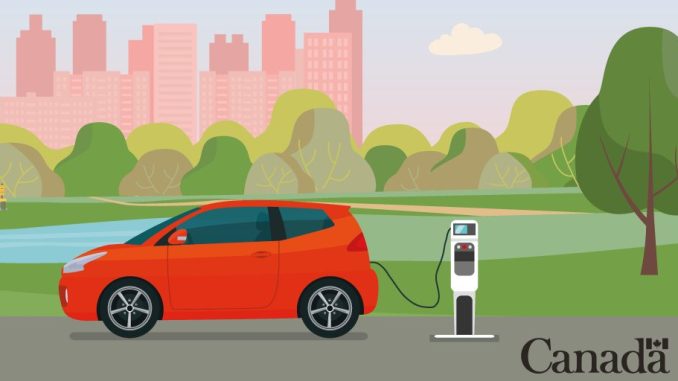 Natural Resources Canada announced that the Regional Municipality of Durham would receive funding for 42 new EV chargers.
The federal government will invest $201,499 in the region through Natural Resources Canada's Zero-Emission Vehicle Infrastructure Program.
The announcement came via Ryan Turnbull, Member of Parliament for Whitby, on behalf of the Honourable Jonathan Wilkinson, Minister of Natural Resources.
To pay for the chargers, the project will also see $340,237 invested from five sources.
The Regional Municipality of Durham
Municipality of Clarington
Township of Scugog
Town of Whitby
Trent University Durham
The total project cost is $541,736. The announcement also confirmed that the chargers would be up and running by November 2022.
The 42 level 2 chargers will go in at 14 municipal and public locations in Clarington, Scugog, Oshawa and Whitby.
As well, chargers will go in at Trent University's student residence.
In addition to the federal funding, the region also announced that it is partnering with The Atmospheric Fund to promote EV charging in the region.
The Atmospheric Fund is offering up to 50 per cent rebates for municipalities, non-profits, parking authorities and other groups to construct new charging stations throughout the Greater Toronto and Hamilton Area.