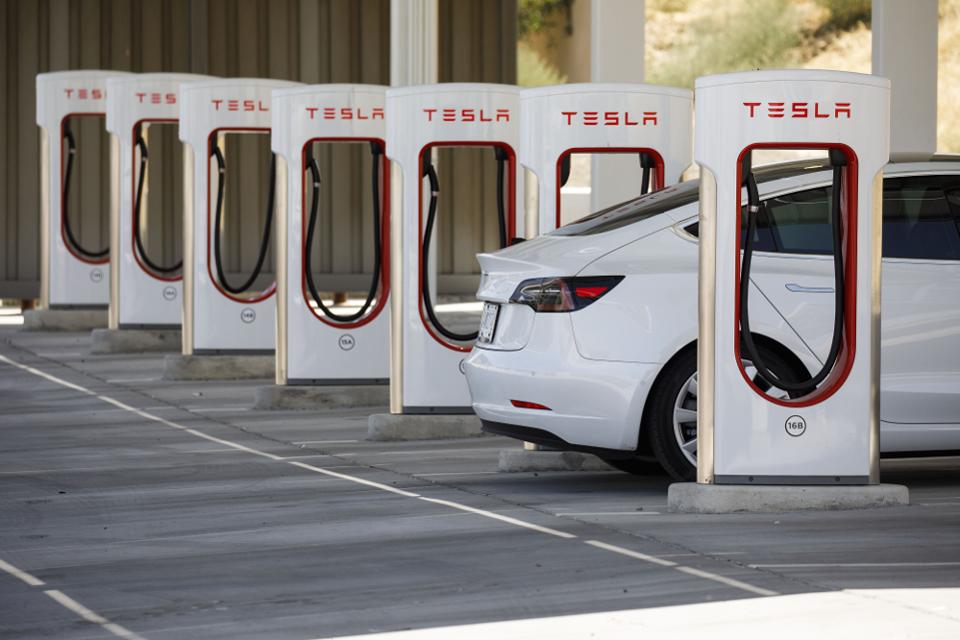 A new Supercharger is being built in Les Saules, a suburb of Quebec City. An 8-stall Supercharger was discovered under construction at 5005 Blvd de l'Ormière (IGA) by TMC member Jaslesp on Friday morning. The Supercharger is being built on the west side of the building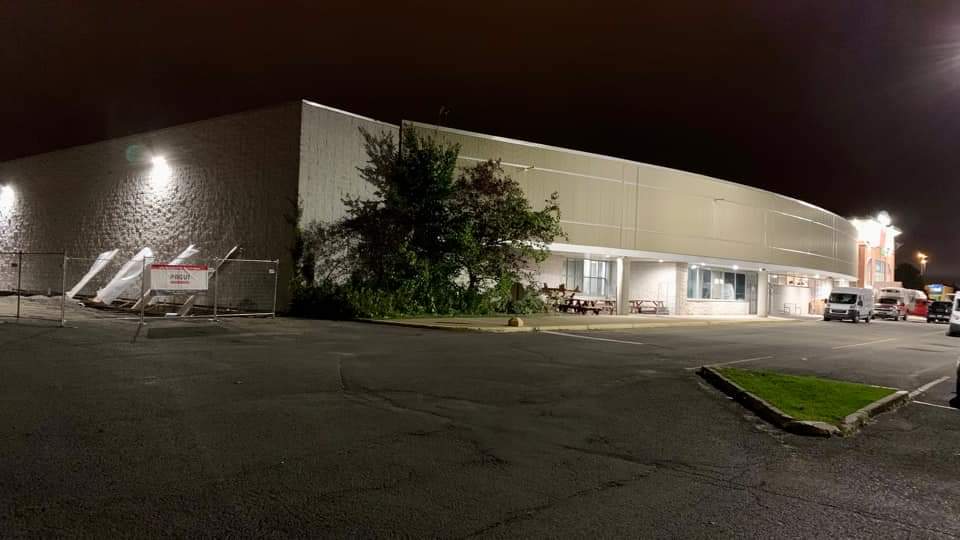 The discovery comes just a few days after the first V3 Supercharger in the province was activated in Sherbrooke. This will be the 2nd Supercharger in Quebec City with Lebourgneuf coming soon and the 3rd Supercharger in the general area (Lévis).
Other locations in and around Capitale-Nationale are set to be built in Sainte-Marie and St-Augustin-de-Desmaures by the end of the year. Currently, there are Superchargers under construction in Boisbriand, Matane and St-Louis-de-Blandford.
According to some rumours, the Montreal Supercharger is being built in a downtown parking garage. The exact location remains unknown.