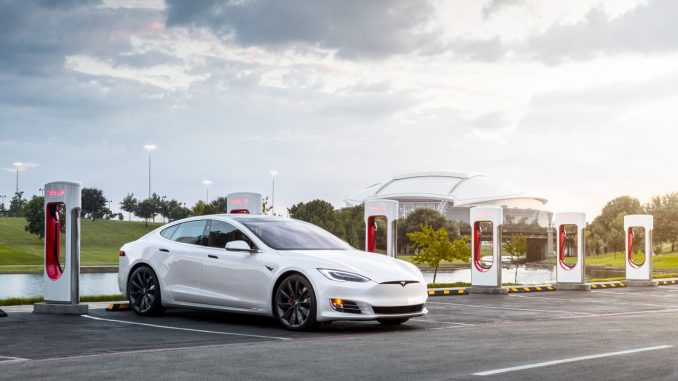 A new Supercharger is under construction at the New Minas Big Stop in Nova Scotia (5477 Prospect Rd).
Photos posted to Facebook by Alexander Budd Sanford show construction work happening on the southeast side of the gas station, near the Bark Park. There is a backhoe and a Sparkpower trailer onsite (just like the one we saw in Creston a few days ago).
Unbelievably, New Minas will be Nova Scotia's second Supercharger. The only Supercharger that is active in the province is an 8-stall Supercharger near Halifax, which opened in 2019. Another site is expected to open by the end of the year in Westville, NS. Chances are it will be built at the local Irving Big Stop (2500 NS-4).