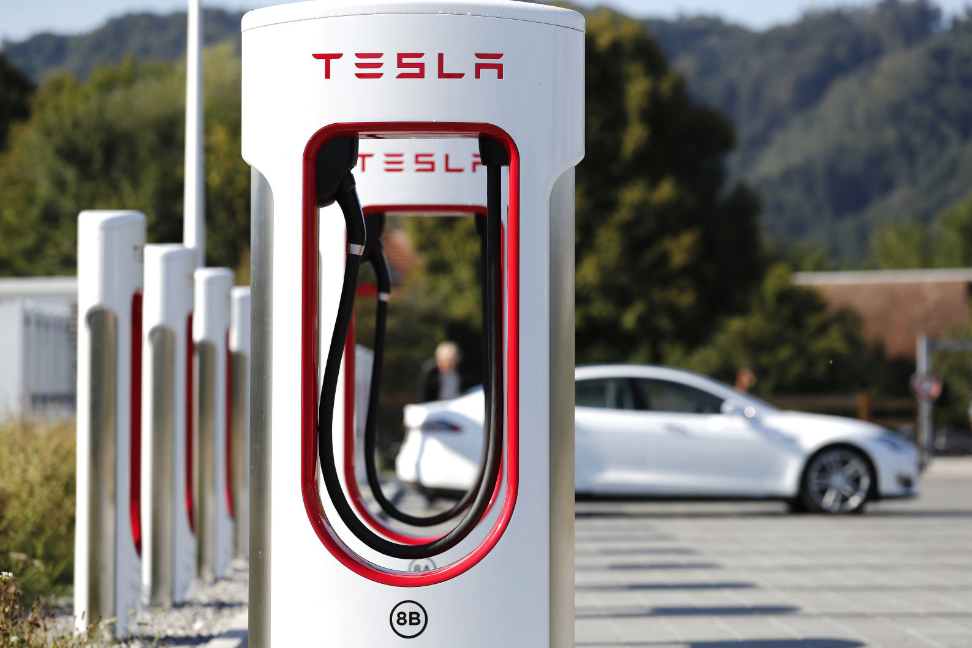 If you're from the Vancouver area, you have probably driven across the border to go to the USA, maybe even for gas before you bought your Tesla. Now that trip is going to be easier in your Tesla with a new Supercharger station opening in Blaine, WA.
Save with big discounts at your favourite Tesla accessories stores, like 10% off at Tesmanian, TesBros and Nikola Pro, plus many more. Coupon codes at DriveTeslaCanada.ca/deals.
This new 14 stall Supercharger is located off I-5 at 8135 Birch Bay Square Street, just a 12 minute drive south of the Peace Arch border crossing. It features V2 Superchargers, capable of charging at up to 150kW. Depending on where you live, this new station could eliminate the need to make a Supercharger stop around Vancouver (Tsawwassen, near downtown, or Surrey) if you're in need of a charge after crossing the border.
Photos by poobearcretu on TMC show him as one of the first Canadians to use the new Supercharger.