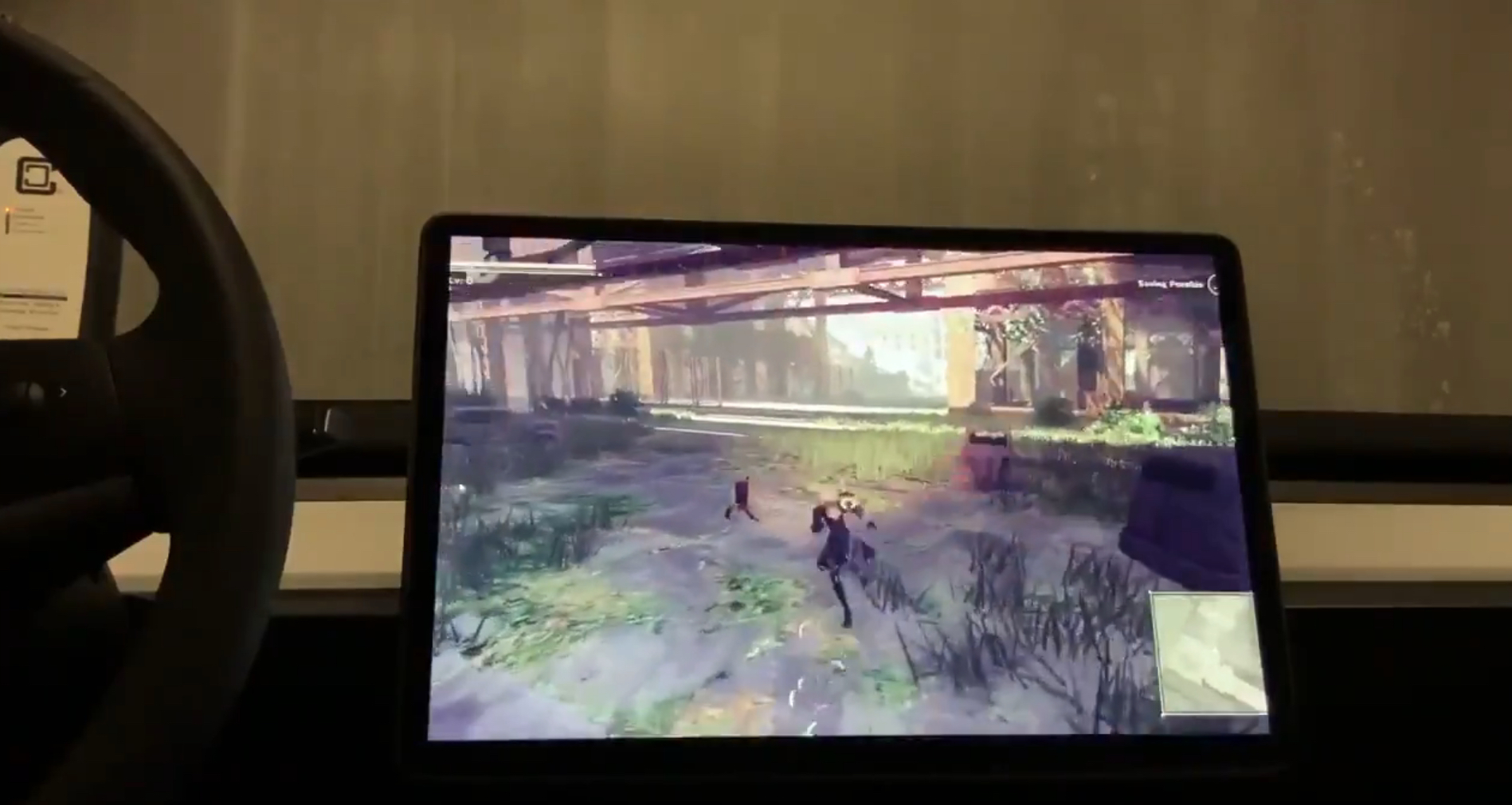 Tesla has the best infotainment unit in the auto industry. With the V10 software update last year, it got even better with the addition of YouTube, Netflix, Spotify, and a number of other new features.
Now it has gotten even better thanks to a third party application from Rainway.
well here it is. every PC game can now be played on your Tesla via @RainwayApp right now!@elonmusk, 2B says call me. pic.twitter.com/OqJeB5FGpG

— Andrew Sampson (@Andrewmd5) March 8, 2020
The app, which only works when the car is in park for obvious safety reasons, is still under development and should be considered a beta release as they work through some early issues.
The way it works is Rainway uses the Pulsar engine to seamlessly stream the game in real-time to your device. Rainway is free to download and install by visiting play.rainway.com from their in-car display. In order to use a controller with the Rainway webapp in your Tesla, follow these steps:
Install the Rainway app on your phone (iOS or Android)
Sync the controller to your phone
Start the game in your Tesla through the web app
Select the game on your phone as well
The screen on your phone will go black, but gamepad input will still be detected
Now you have another way to kill some time either while you're Supercharging, or during your mandatory quarantine. Happy gaming!