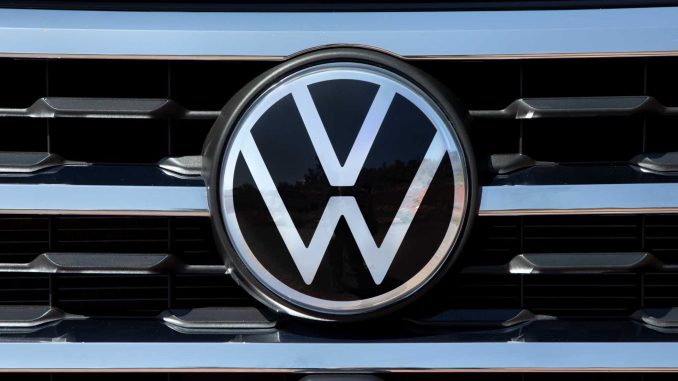 With Tesla cutting its EV prices earlier this month, Volkswagen is one of the few automakers not matching the new prices.
According to the German publication Frankfurter Allgemeine, Volkswagen's CEO Oliver Blume is not interested in a price war with Tesla.
He told the paper that:
We have a clear pricing strategy and rely on reliability. We trust in the strength of our products and brands.
He also noted that Volkswagen is looking to be a global leader in the EV space. To be that leader, the company needs to have profitable growth.
It is an interesting move by Volkswagen as Tesla slashes prices in all its major markets, including North America, Europe and China. Other automakers have already responded Tesla price changes, including VinFast, while others are still considering matching.
While some analysts are concerned that Tesla is prioritizing sales over profits, the automaker confirmed last week during the Q4 2022 earnings call that their margins are still above 20% and the average selling price remains above $47,000.
The move by the US automaker has certainly turned up the heat on other EV companies. With Volkswagen out, we will see OEMs either follow Volkswagen or slash prices to stay competitive with Tesla.