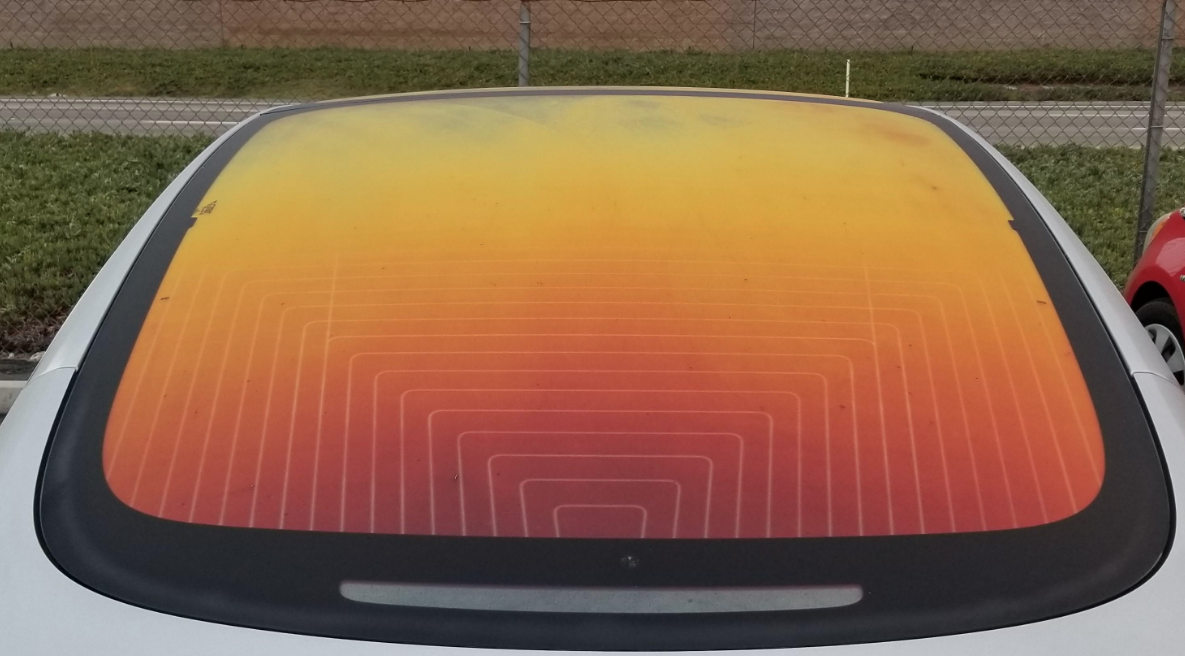 A recent patent filing from Tesla shows they have developed a new glass technology that can help with cabin noise reduction, and also better control the temperature inside the vehicle.
The patent, named 'Automotive Perforated Insulated Glass Structure', details how a typical glass structure for a vehicle includes both an outer and inner layer of glass. This new patent allows for the inner layer to be perforated by many small holes, which along with the gap between the inner and outer layers, can allow for further reductions in noise characteristics, insulation, and also visual appearance.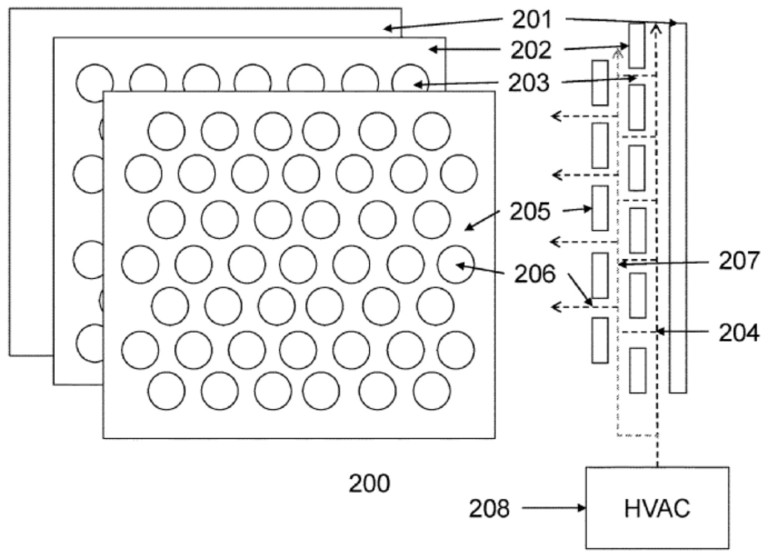 The patent even notes this new technology could also improve the visual appearance of the glass. Hopefully they can bring back the rainbow glass that was used in early production runs for the Model 3.
It should be noted that as with any patent application, this technology may never make it to the light of day. If it does, it would certainly be welcomed by Tesla owners as many complain of the wind noise inside the cabin of the Model 3.
h/t [Electrek]