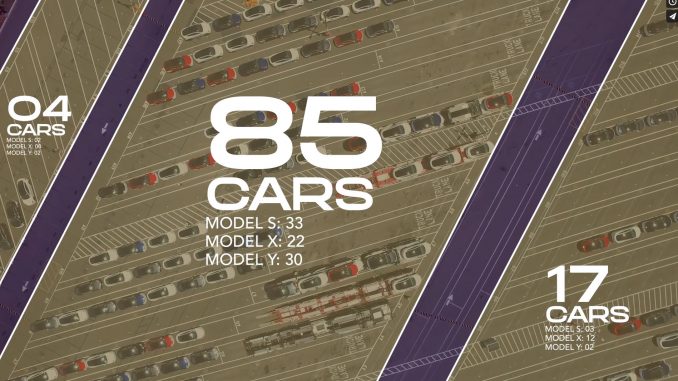 As a Tesla (TSLA) investor, one of the most important data points to be knowledgeable about is vehicle production figures. Wall Street firms usually have an upper hand by paying hundreds of thousands of dollars, if not millions, to access satellite imagery and other information to know key data points before the average investor.
A new company called Moonvu is attempting to change all that by collecting observable data on Tesla's Fremont production numbers, and releasing them before the automaker's official reports, all for a fraction of the price Wall Street pays.
"We are excited to show the investing community what we can do," said CEO Sanders Partee. "Wall Street firms spend billions of dollars every year to get a jump on revenue-related data. That puts the average investor—who doesn't have a team of analysts—at an incredible disadvantage. Our platform levels the playing field."
For just $29, Moonvu subscribers are now able to access preliminary estimates for Tesla Q2 2021 data. As part of their launch today, Drive Tesla readers can get $5 off their subscription by using the coupon code DriveTeslaCanada at checkout.
You can also use this link and the code will be automatically entered.
It is important to note that by signing up to receive access to this data, you are agreeing to Terms of Service which state that you are not allowed to share Moonvu data on the internet or any social media platform. It is strictly for those TSLA investors who want to make an informed investment decision.
How does Moonvu collect their data?
The company does this by setting up cameras at key points around the Fremont factory and collecting 'observable data'.
Each day more than 3 million images are captured around Fremont, which are then analyzed using Computer Vision and Motion Detection algorithms. These are then reviewed by humans to determine an accurate count of vehicles produced broken down by model type.
For more than a year Moonvu has been collecting data and refining their processes to ensure accurate data is reported. They have also released a sample camera feed that shows a live view of Fremont's logistics lot. You can access the livestream here.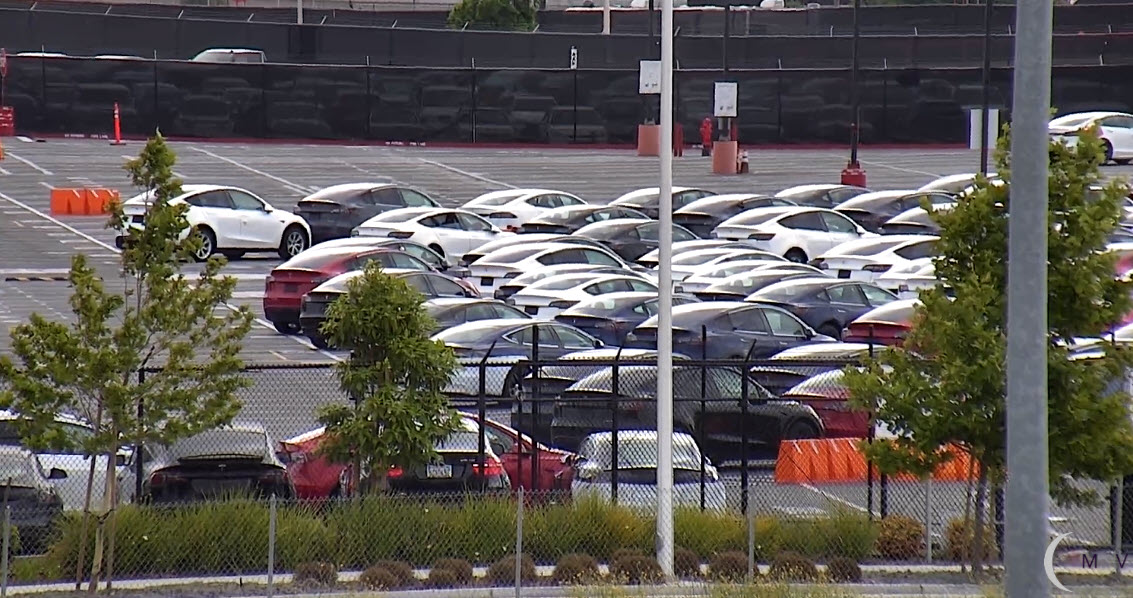 You can watch the video below to learn more, and visit Moonvu to learn more.