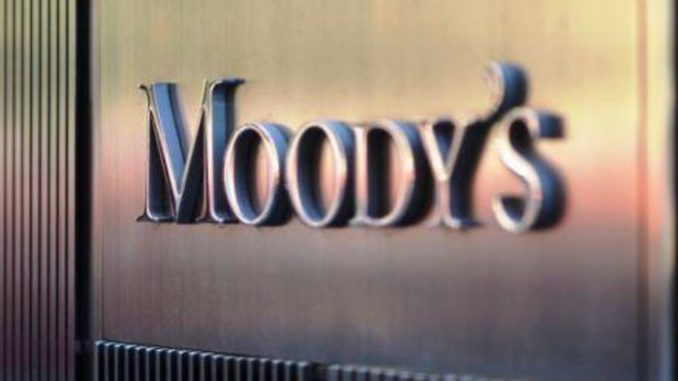 Moody's upgraded Tesla's debt rating by two notches on Monday from "Ba3" to "Ba1".
The reasoning for this change is Moody's expects Tesla to maintain its position as the leading EV automaker in 2022.
Moody's noted that Tesla's outlook remains positive, and the company will continue to scale rapidly. In addition, Tesla should continue to improve its profitability.
However, they confirmed that competition from other automakers in the EV space could pressure the company's margins in 2023, Reuters reported.
Moody's also provided a prediction for Tesla in terms of vehicles delivered. The rating agency believes that Tesla will deliver nearly 1.4 million cars in 2022.
Tesla delivered about 936,000 vehicles in 2021.
Tesla, for its part, beat industry estimates in 2021 for deliveries.
Earlier this month, the company reported record quarterly deliveries even without Giga Texas and Giga Berlin up and running.
In fact, considering Tesla is still facing supply chain issues, a global chip shortage and other issues, the company still pumped out a record amount of vehicles.
However, these numbers will only get more significant as the two new assembly plants come online and ramp production over the next few months.