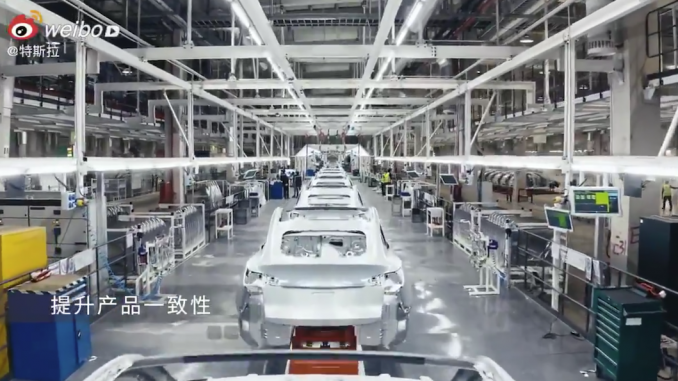 Tesla is just beginning to ramp up production of the Model Y at Giga Shanghai. In a video shared to the automaker's Weibo account in China, we get a small glimpse of what it takes to produce the electric SUV.
The video, posted to Twitter by @Ray4Tesla, shows the Model Y's unique single-piece rear cast emerging from the massive 6,000 ton Giga Press machine in an entirely automated process.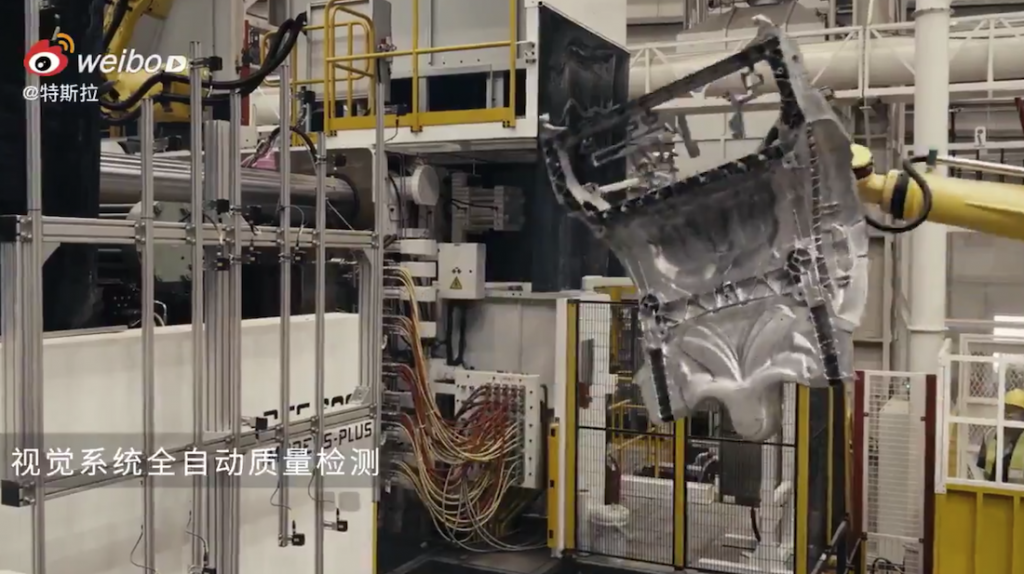 Deliveries of the Model Y in China began last month with special ceremonies happening simultaneously in a number of cities across the country. In two separate teardown videos shortly after, it was revealed the Giga Shanghai Model Y's also feature the single-piece casting first seen coming out of Fremont late last year.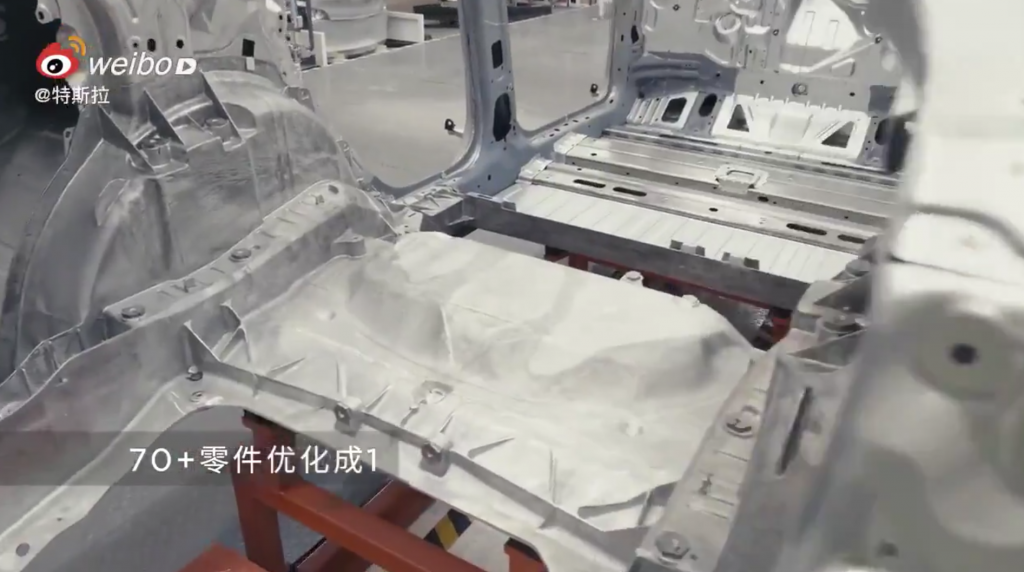 You can check out the full video below.

Giga Shanghai is becoming a production powerhouse. Watch mega castings for Model Y coming out of 6k-ton Giga presses. The whole process is fully automated, including quality check. Pretty mind blowing to say the least. pic.twitter.com/PBMUpDjnD8

— Ray4Tesla⚡️🚘☀️🔋 (@ray4tesla) February 2, 2021