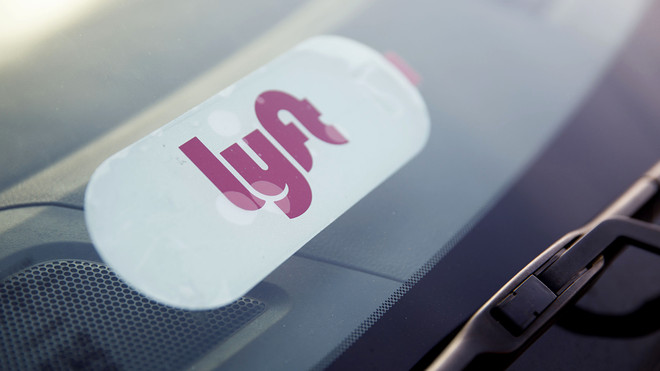 Lyft is committed to reaching 100 percent electric vehicles (EVs) by the end of the decade. To reach the goal, it needs the drivers on its ride-hailing platform to switch from their internal combustion engine (ICE) vehicles to EVs.
Lyft is making the transition smoother for them with a range of new partnerships and offerings, according to its press release.
The ride-sharing company is offering a new earnings incentive that will see drivers in California earn an extra $150 per week by giving 50 electric rides till 2024. However, drivers will need to register their EVs on the platform before the end of 2023.
Lyft drivers will also get up to 45 percent fast charging discounts at EVgo stations, after linking their Lyft and EVgo accounts. This is in addition to 1-7 percent cash back on public charging when drivers use their Lyft Direct debit cards.
Lyft also partnered with Wallbox and COIL to offer drivers discounts on sales and installation of Level 2 home chargers, respectively.
Drivers are also supported with a new website that helps them understand the process and benefits of switching to electric cars.
"Electrifying our transportation network is a crucial step in helping reverse the negative impacts of climate change. We know many drivers on Lyft want to switch to EVs, which is why we're focused on addressing the biggest barriers they face in transitioning: upfront costs and access to charging. These offerings are the latest in many steps we are taking to support drivers in switching to an EV on Lyft," said Paul Augustine, Lyft's Director of Sustainability.
Meanwhile, Lyft has held talks with major automakers to provide drivers with electric vehicles. It has also partnered with Motional to expand autonomous ride-hailing in Los Angeles using electric Ioniq 5.