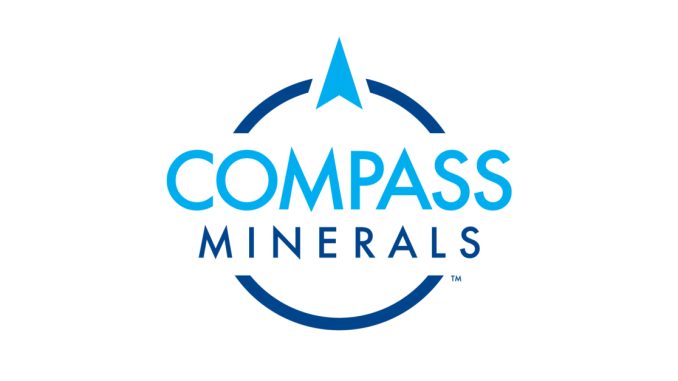 LG Energy Solutions have signed an offtake agreement to purchase battery-grade lithium carbonate from Utah-based Compass Minerals.
The agreement will see Compass Minerals provide Tesla battery supplier LG Energy Solutions with 40 per cent of the Ogden mines annual production of 11,000 metric tons of lithium carbonate.
This 11,000 metric ton output is for the first phase of the mine, and the two companies will cooperate on a portion of phase two.
Phase two of the Ogden, Utah site will produce an undisclosed amount of battery-grade lithium hydroxide.
Head of Lithium for Compass Minerals, Chris Yandell, had this to say about the partnership:
This binding supply agreement represents a significant milestone for our company's entry into a rapidly growing domestic lithium market. We are excited to partner with a proven manufacturing leader like LGES to help enable the buildout of a robust and secure advanced battery supply chain.
While LG Energy Solutions Senior Vice President of the Procurement Center, Dongsoo Kim, had this to say:
This offtake agreement with Compass Minerals culminates our continued endeavors to establish a stable supply chain for critical minerals in North America as we adapt to recent regulatory changes and intensifying competition over crucial battery raw materials. Our partnership bears even more significance as we expect Compass Minerals' sustainable lithium project to help advance our mission of achieving carbon neutrality across the entire value chain.
The partnership with Compass Minerals is good for LG Energy Solutions as the company is known for its low-carbon practices and is close to their US battery factories.