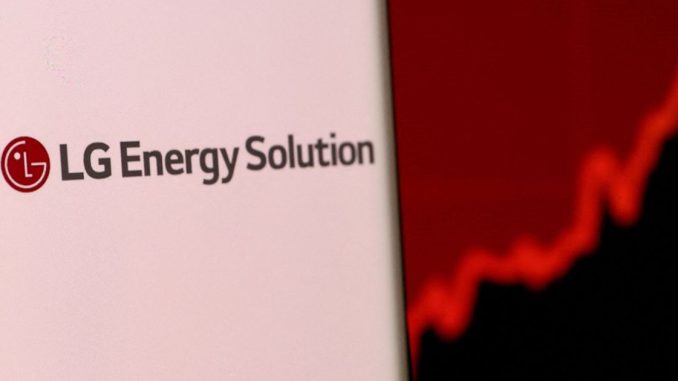 LG Energy Solutions (LGES) is reviewing its planned $1.5 billion EV battery plant in Arizona. The company released a statement noting that they are reviewing various investment options due to the "unprecedented economic conditions and investment circumstances in the United States."
Although the Arizona plant was not mentioned, a spokesperson confirmed with Reuters the company is reevaluating its investment in the standalone facility.
As we reported a couple of months ago, the LGES standalone Arizona plant swas going to be the first in the US factory to make cylindrical cells.
The plan was to start construction on the plant in Q2 of 2022 with mass production beginning in 2024.
In a regulatory filing, LGES confirmed they are reviewing the investment's timing, size and details.
However, as per Samsung Securities analyst Cho Hyun-ryul, investors should not be concerned:
At this point, it would be unlikely for LGES to withdraw its Arizona investment. The company needs to reassess its profitability forecast amid rising cost due to inflation.
Along with its standalone plant, LGES is currently building three plants with General Motors, a plant with Stellantis and is planning to expand its Michigan factory.