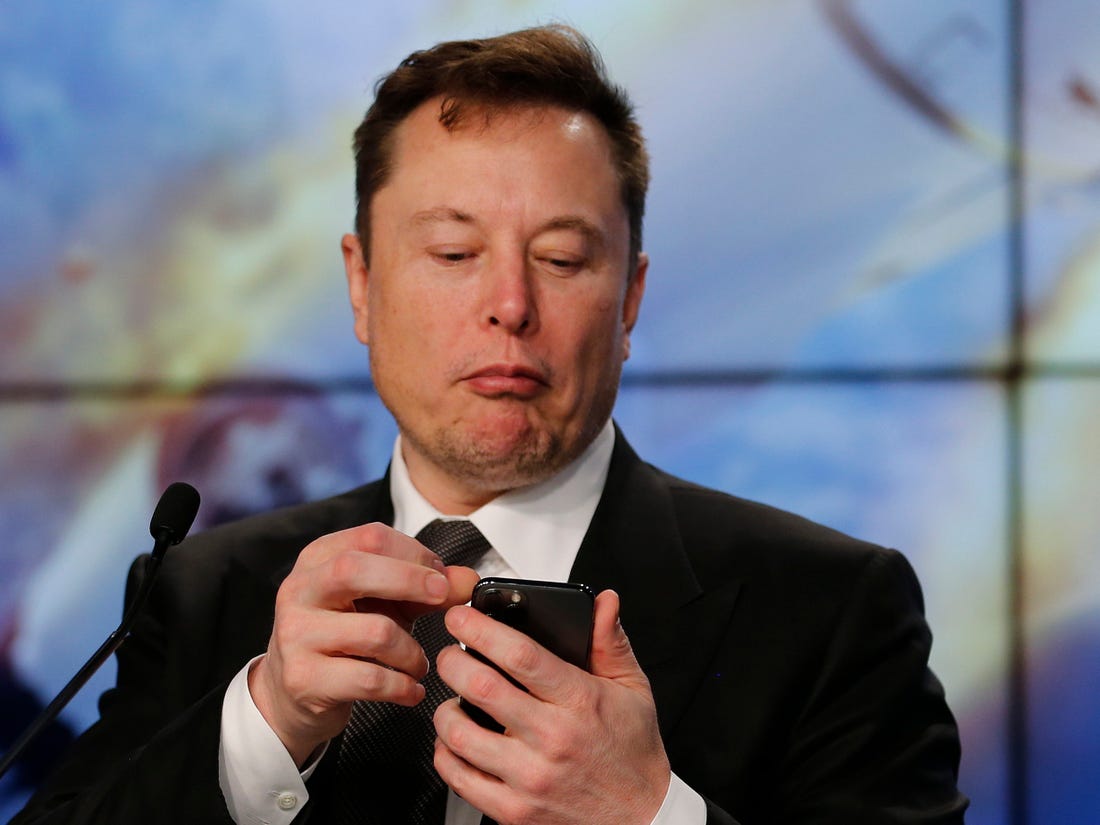 After asking if the world needs a new social media platform, it looks like Elon Musk wants to try and change one of the biggest platforms already out there – Twitter.
In a regulatory filing published on Monday, it was revealed that Musk purchased 73.5 million shares of Twitter (TWTR), representing a 9.2% stake in the company.
The filing did not disclose the purchase price, but the stake was worth $2.9 billion as of the close of markets on Friday.
With Monday's jump that saw share prices soar more than 25% in early trading, that has already increased to nearly $4 billion.
According to Wall Street standards, anything less than a 10% purchase is a considered to be a "passive" shareholder.
However, given Musk's recent criticism of Twitter and social media in general, and the fact the Musk is a prolific Twitter user himself, it is unlikely he will remain passive.
Wedbush analyst Daniel Ives said on Monday:
"This is just a starter, Elon Musk is not gonna do this just to take a passive stake. He's gonna ultimately try to either really change Twitter in terms of a more active stake or eventually it could lead to a buyout."
However, even if he does remain passive, Ives says it will a big impact on the company.
"One way or another, he's going to change the course of Twitter," Ives said.
Shares of Twitter are trading just under $50 at the time of publication, up nearly 25% on the day.