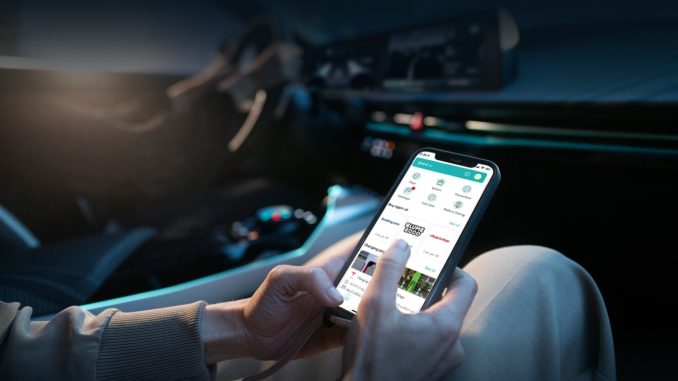 Kia is enhancing the EV ownership experience of its customers in the UK and the rest of Europe with the launch of a new rewards program. The carmaker is teaming up with '&Charge' for a reward scheme for charging EVs.
'&Charge' is accessed through an app and allows users to accumulate charging credits while shopping at hundreds of retailers across the UK. Participating stores include food retailers, delivery services, home stores, and clothing and fashion retailers. Users can redeem the credits via the Kia Charge app to pay at public chargers. They can also earn credits by providing info and feedback on public charging stations.
The program is live. Users can get the '&Charge' app from the Apple App Store and Google Play Store.
Kia is the first EV maker to reward using the '&Charge' platform. In its press release, the company claims to use such partnerships to further reduce the barriers to switching to electric cars by reducing charging costs.
Sjoerd Knipping, VP of Marketing & Product for Europe, said, "As we expand our EV offering, it is important that the charging network offers the same accessibility and quality of experience that our customers have come to expect from our state-of-the-art EVs. Collaboration with the '&Charge' service platform can only strengthen our ability to meet this objective."
Kia plans to have a lineup including 14 battery-electric vehicles in 2027. It will debut the EV9 this year.