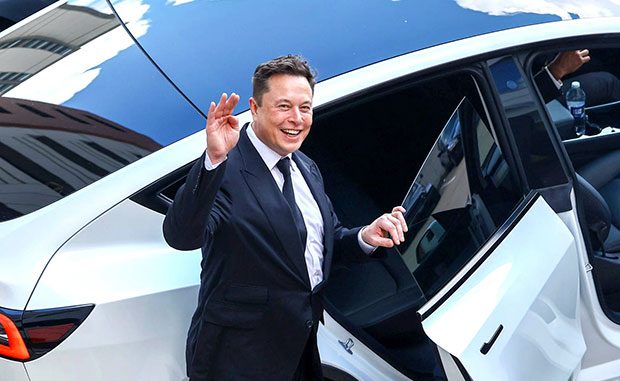 US District Judge Alison Nathan has denied two requests from Elon Musk's lawyer Alex Spiro, the latest development in the Tesla CEOs ongoing battle with the U.S. Securities and Exchange Commission (SEC).
Spiro sent his first request on February 17, claiming the SEC was trying to "muzzle" and "chill" Musk's free speech through a subpoena issued by the agency in November.
The letter also claimed the SEC had failed to distribute a $40 million payment to Tesla shareholders, a payment made as part of a 2018 settlement around Musk's infamous "funding secured" tweet.
Spiro requested a court conference to discuss the issues.
In an order issued late Thursday, Judge Nathan said Spiro can file legal briefs and motions if he wants to pursue the matters further, noting that there is no timeline for the SEC to distribute the money. (via Associated Press)
She also stated that if there is a "non frivolous basis" to cancel the subpoena, a motion can be filed with the court.
Spiro sent a second letter on February 22, accusing the SEC of leaking information around their investigation of Musk. In his letter Spiro requested an "on-the-record" statement from the SEC that there had been no leaks.
The judge also denied this request, saying "the letter does not contain specific facts or legal authority to justify" it.
After the letters were sent, Musk took to Twitter to show his displeasure with the SEC. Earlier this week he tweeted that the allegations are "just peeling back the first layer of the corruption onion. Stay tuned."
He went on to add that he "didn't start the fight, but I will finish it."
Elon Musk continues to escalate fight with SEC, this time on Twitter