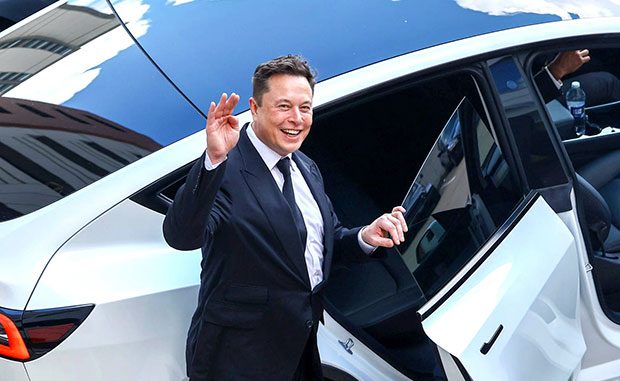 Tesla has told a federal judge that they believe the U.S. Securities and Exchange Commission (SEC) is harassing CEO Elon Musk.
Lawyers for the company say the SEC is attempting to "chill" Musk's right to free speech, following a subpoena that requested more information around some of his recent tweets to ensure they were complaint with a previous settlement.
In a filing with the court made on Thursday, Tesla said they thought that settlement would end the agency's "harassment" of Musk, but have instead used it as a weapon to try and "muzzle" him.
"The SEC seems to be targeting Mr. Musk and Tesla for unrelenting investigation largely because Mr. Musk remains an outspoken critic of the government. The SEC's outsized efforts seem calculated to chill his exercise of First Amendment rights rather than to enforce generally applicable laws in evenhanded fashion." (via CNBC)
As part of the filing, Tesla also revealed the SEC hasn't followed through one their part of the 2018 settlement.
The company says the SEC is still holding on to the $40 million fine Tesla paid and haven't distributed it to shareholders as per the settlement.
Tesla is seeking a hearing to resolve the matter.
The filing follow Tesla revealing earlier this month in a regulatory filing that they had been issued a subpoena by the SEC to ensure they were following the rules of their settlement.
The settlement arose from Musk's infamous "funding secured" tweet.
Investor lawsuit filed over Elon Musk's tweets on stock sales