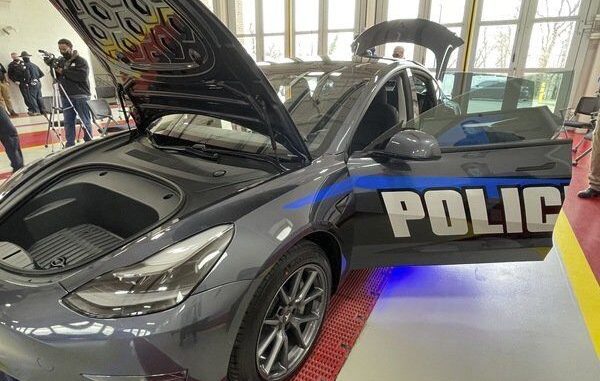 The Berea Police Department (BPD) in Kentucky welcomed three new Tesla Model 3's to their fleet of patrol cars this week, the latest in a growing a trend of police departments making the shift to electric.
BPD Police Chief Eric Scott unveiled the cars on Monday, excited to show them off and tout the many benefits of electric patrol cars.
"We are super excited about the Teslas. Not only to buy a vehicle that is electric and environmentally safe, but will also cost less on maintenance compared to our combustible engine counterparts," Scott said.
As noted by Scott, one of those benefits is less maintenance when compared to their traditional Dodge Charger police cars. The Long Range Model 3's are a little less than $5,000 more expensive, but he expects to save more than that within the first year of operation.
The chief estimates it will cost just $55 per month in electricity with no maintenance, compared to as much as $500 per month in gas and $100 per month in maintenance for the Charger.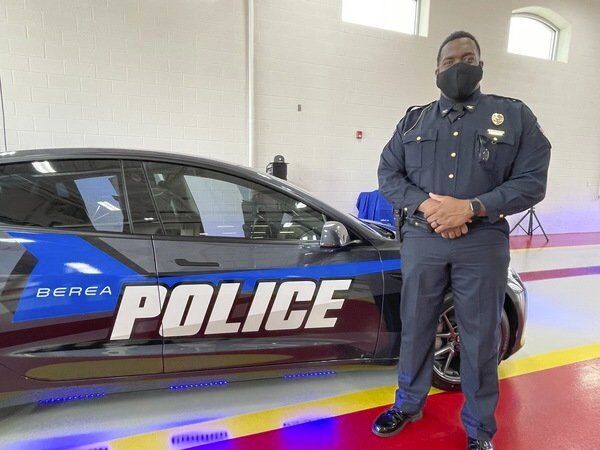 The police department will also make more money when it comes time to sell the Model 3's. The EVs were purchased through an agreement with Enterprise where they will purchase them for at least 80% of their value.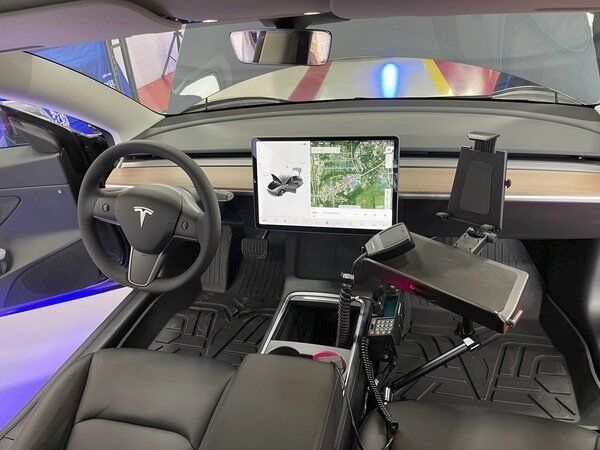 The Model 3's have already been outfitted with all the necessary police equipment include lighting, the BRP livery, and interior modifications for their radio and laptop computer.
Source: Richmond Register