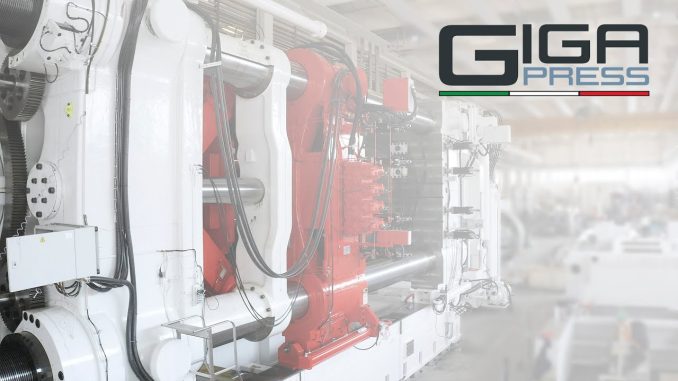 IDRA Group has finished building and testing, and has shipped the 9,000-ton Giga Press to Texas that will be central to the production of the Tesla Cybertruck in the coming months.
The machine left Italy in September and arrived in Houston, Texas, on September 28.
The massive 9,000-ton press was shipped in 54 separate pieces weighing in at 77,562 kg, according to data uncovered by Canadian Tesla enthusiast Alex (@ajtourville).
Since there have been no sightings of an IDRA delivery by the drone pilots that regularly fly over Giga Texas, we can expect the machine to arrive at the factory shortly.
You can check out a video of the newest Giga Press down below. (h/t: @SawyerMerritt)
IDRA wrote the following in the YouTube description about its latest Giga Press.
Producing more die-casting machines in order to make more vehicles, exploiting IDRA know-how to provide the market with the right product at the right time, therefore endeavouring to make our presses increasingly smart. We strive to provide the user with the possibility to respond to an increasingly competitive and technological product requirement.
There is no timeline for installation or when the new Cybertruck Giga Press will start pre-production stamping.
However it is good news for Tesla and the over 1 million Cybertruck reservation holders.
As of the most recent update Tesla is expecting to start Cybertruck production in mid-2023.
When it arrives it will apparently be waterproof enough to briefly serve as a boat.