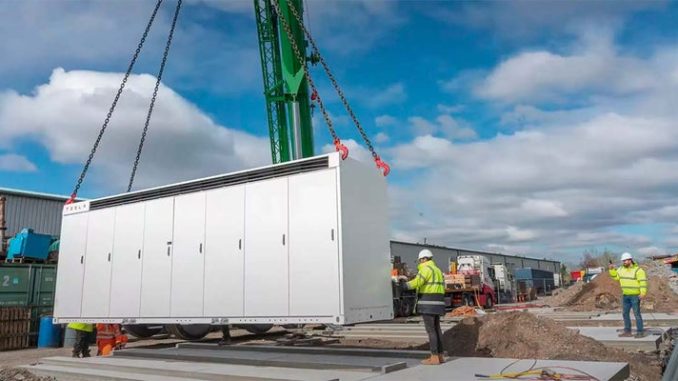 The Dunamenti Power Plant's energy storage project in Hungary chose the Tesla Megapack as their storage option.
The power plant is installing the Megapack to provide 4 MW/ 8 MWh of energy storage to maintain the power supply for 2 hours in case of an outage.
Tesla will deploy an 8MW capacity Megapack in Hungary. Project will start in summer of 2022. @tesla

— Krisztián Koós (@kooskrisztian) December 22, 2021
The Swiss-based energy company MET Group will install the Megapack in Szazhalombatta, Hungary. The project is part of a broader innovation project at the power plant.
The Dunamenti Power Plant is the largest gas-fired power plant in Hungary and outputs 794 MW. The plant is located about 30 kilometers outside of Budapest.
According to the power plant's CEO, Peter Horvath, "The experimental project, based on energy storage, will be a prototype for industrial-quantity applications".
This is the first project in the European nation to use a Tesla Energy solution. The project will provide maximum performance of 4 MW and a storage capacity of 8 MW. The previous system that the power plant used could only offer one and half hours of power. However, the new Tesla Megapack is capable of two hours.
The plan is to install the Megapack in the Summer of 2022 if all goes according to plan.
Over $300 million worth of Tesla Megapacks waiting to be delivered at Giga Nevada
Source: ceenergynews via Tesmanian