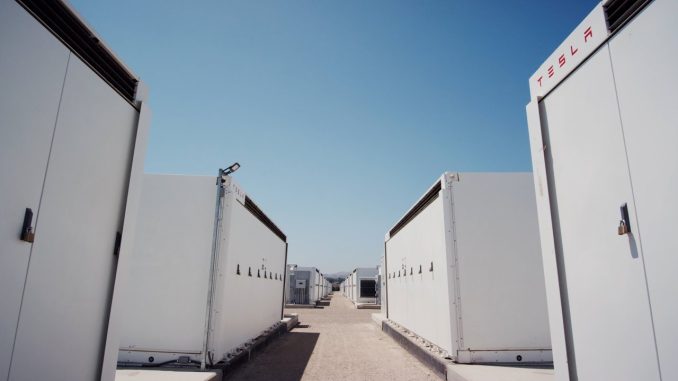 Tesla released a video on their official YouTube account detailing the installation of a large Megapack system in Oxnard, California.
According to the video, residents and local leaders in Oxnard came together to oppose a proposed gas peaker plant beside one of the cities iconic beaches.
Gas peaker plants burn natural gas, biogas or petroleum-derived liquids to produce power. However, the plants generate a significant amount of CO2 into the atmosphere as a trade-off. In addition, the plants cause considerable air, water and noise pollution to the surrounding areas.
Instead, Arevon installed a 400 MWh system consisting of 142 Tesla Megapacks as a sustainable energy storage system for the region. The Megapacks can emulate peaker plant services but do not have the same environmental impacts.
Not only are the Megapacks silent, but they also do not emit the dangerous air or water pollution that peaker plants are known for.
The Arevon site can assist the grid when there is high demand. In addition, the Megapacks can step in and support the electrical grid when outages look likely.
The project is one of two by Arevon using Megapacks in 2021. The other facility is in Nevada, which is a 1000 MWh energy storage system.
You can check out the full video below.