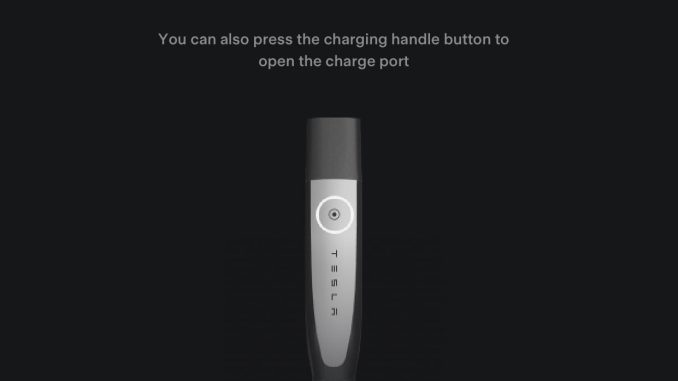 Tesla recently added a new feature to the mobile app to help out new owners, and possibly even existing owners.
While it wasn't included in the release notes, a new pop-up message appears when using the app to open your charge port door.
When you tap the button to open/close it, a "Did you know?" message lets you know you can also press the charging handle button to open it. (h/t: @3Y6IX)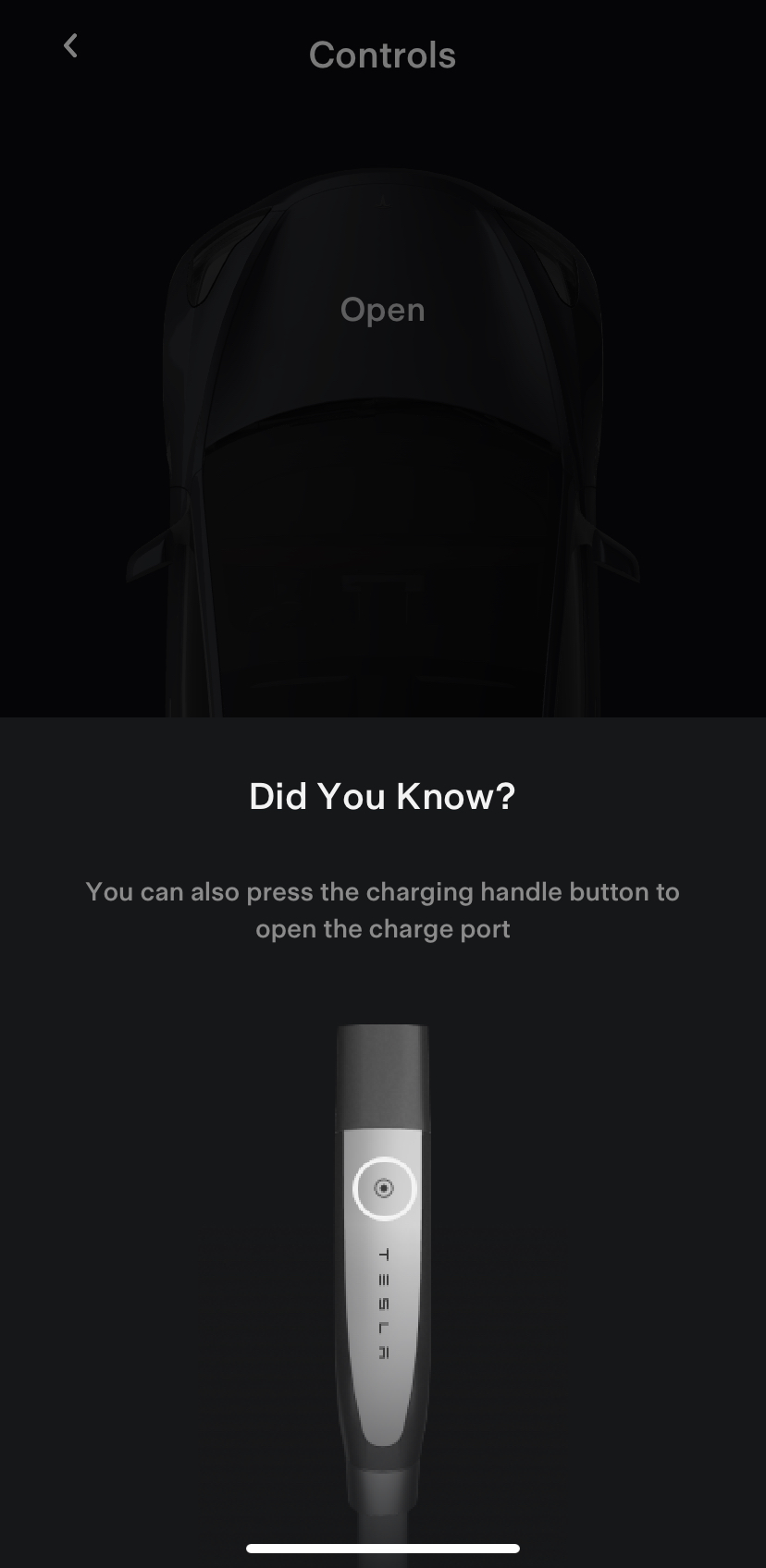 According to Drive Tesla reader Alpha_Stream, who decompiled the app for us, this is currently the only tip, and has been included since version 4.4.0 was released on December 13.
Tesla has since released a newer version, v4.4.2, last night.
This isn't the only way Tesla has been attempting to help new owners. They also recently added Supercharging tips to help improve the charging experience.
https://twitter.com/DriveTeslaca/status/1474264191749877764
Hopefully Tesla adds more of these tips in future releases of the mobile app.
Tesla iOS app update adds Tesla Insurance claim integration, and restores the popular 'Nearby Superchargers' feature