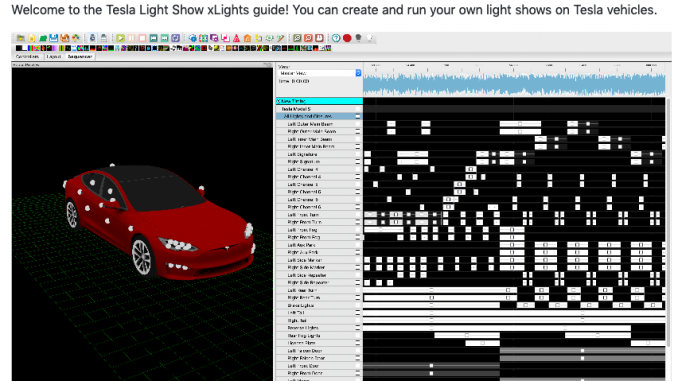 Tesla is currently rolling out their Holiday Software Update to the entire fleet, bringing with it a number of new and exciting features.
One of those is the Light Show, which brings the Model X easter egg to the Model S, Model 3, and Model Y.
If Tesla's preprogrammed Light Show isn't quite what you were looking for, you can now customize and create your own.
Tesla has released through github instructions on how to create and run your own Light Show. Once you are done with your creation, you can even share it with your friends, since according to Tesla they are not model specific.
Unfortunately it doesn't appear as though you can change the "TESLA" projection on the Model 3/Y headlights.
You can visit github to get started on your own custom Light Show.
Program your own light show to make your Tesla dance! → https://t.co/nFm8ES2Zlv pic.twitter.com/Rc4q7RuDu0

— Tesla (@Tesla) December 24, 2021