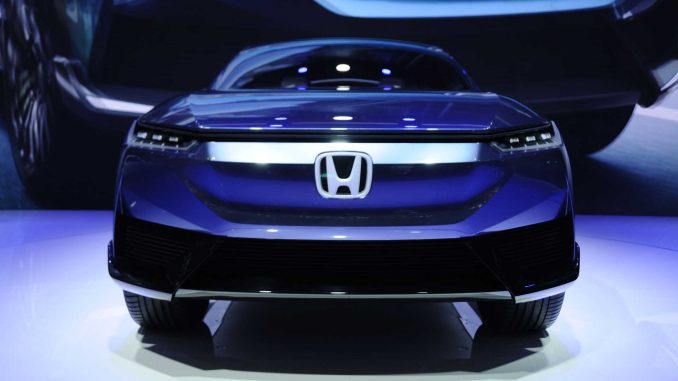 Honda announced that they will establish a joint venture with China-based Dongfeng Motor Group and Guangzhou Automobile Group to procure electric vehicle (EV) batteries. The company will be set up in China by the end of the month.
However, we do not have a name nor many details on the set up of the company.
As per reporting by investing.com, we do know that Honda is investing 50 per cent into the joint venture while the other two will invest 25 per cent each. The joint venture will allow centralized battery procurement to increase efficiency for the three automakers.
Honda already has two existing joint ventures in China, so this move is unsurprising. The company has joint ventures to manufacture and sell vehicles with Dongfeng and Guangqi.
Both Dongfeng Honda and Guangqi Honda currently source their EV batteries from CATL.
It has been a busy week in terms of announcements for the Japanese automaker.
As Drive Tesla Canada reported yesterday, Honda announced a partnership with Hanwa Co to secure materials for EV battery production.
It is unclear whether these two moves are related or simply Honda diversifying its options.
However, with the ever competitive EV space, building batteries in-house and sourcing from several companies is not a bad plan.