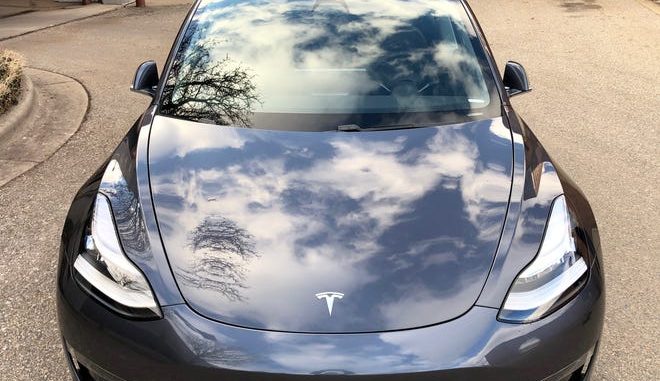 Two months ago, the Holland Department of Public Safety purchased a Tesla Model 3 as a test-case for EV's. The Model 3 was outfitted as a detective vehicle and will be in use by HDPS detectives for the next year.
The vehicle, which only had a police radio added, is part of a broader test for the City of Holland. Early success saw the city adapt an EV initiative which prioritizes purchasing EVs and hybrids over gas vehicles.
So far, the Model 3 has certainly exceeded expectations for the unit.
"Performance-wise, it is a phenomenal car. Acceleration, handling, all-wheel drive even in the snow. It is great," Detective Sgt. Ludema of the HDPS told the Holland Sentinel.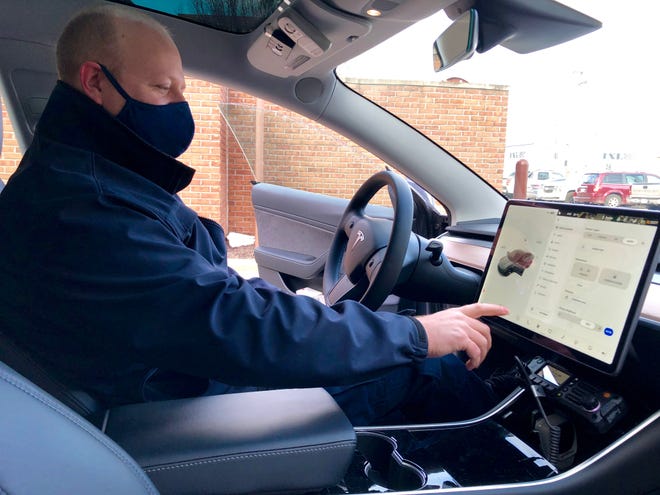 However, the Tesla faces a bit of an uphill battle in terms of replacing their gas fleet. According to Ludema, the interior is more compact than their standard squad cars and adding equipment could be challenging. As well, the cost, battery length, charge times, and lack of charging stations creates logistical problems for officers.
That hasn't been a problem however for several other police departments that already have Model 3's as part of their fleet.
It is unclear if the city will buy additional Tesla's for the HDPS. The city is planning to review the costs and performance of the Model 3 in preparation for their next budget.