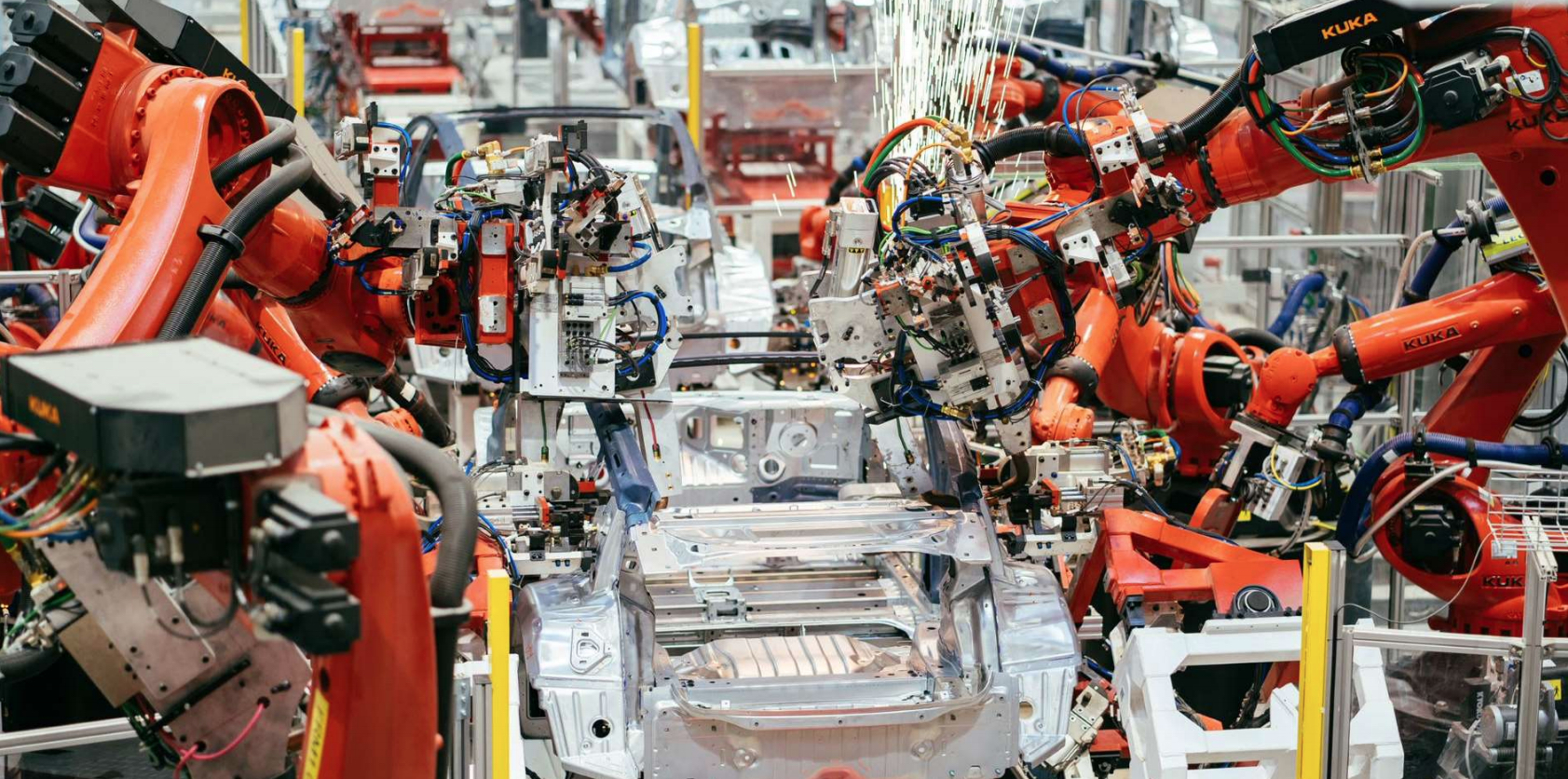 After more than a three-week shutdown, Tesla's Giga Shanghai is back up and running.
According to Song Gang, Senior Director of Manufacturing, the plant is operating with 8,000 employees.
Song Gang, senior director of manufacturing at Giga Shanghai, said in an interview that 8,000 employees have already returned to work. The battery and motor production lines are already producing at full speed. pic.twitter.com/5UIZKh2yEb

— Chris Zheng (@ChrisZheng001) April 19, 2022
Gang also confirmed that the vehicle line is operating and should be up to full speed in three to four days. In addition, the battery and motor production lines are running at full speed.
Currently, Tesla China has enough parts for about a week of production. However, they are now pushing more than 100 suppliers to return to work to ensure production can continue.
Tesla China adopted a closed-loop system to allow the facility to re-open.
The closed-loop system will see each Tesla China employee who returns to the facility housed, fed and entertained by Tesla. As part of the agreement, Tesla China will provide each worker with a sleeping bag, mattress, three meals per day and showering and entertainment facilities. Employees will set up a make-shift sleeping area within the factory.
Earlier this week, Tesla China confirmed that they would run a single 12-hour shift during this closed-loop program. The company will slowly open back up as much as city officials and COVID-19 precautions will allow.
With three weeks of production lost, Tesla China's Q2 numbers could significantly decrease. However, we shall see the overall effect of the shut down over the next few months on overall sales and production out of Giga Shanghai.