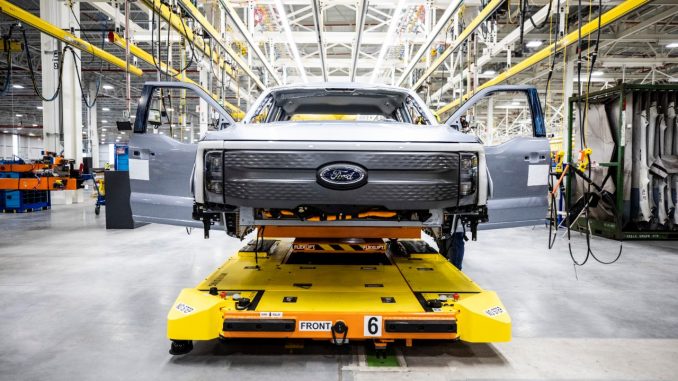 Ford announced today that pre-production of the Ford F-150 Lightning has begun at their new Rouge Electric Vehicle Center in Dearborn, Michigan. The automaker also announced reservations for the all-electric pickup truck have now reached 150,000.
That is an increase of more than 20,000 since the last total was provided two weeks ago on September 2, 2021 by North American Product Communications Director Mike Levine.
To help support the development of the Lightning, and their future EVs, Ford also committed another $250 million to increase production capacity. Another 450 jobs will also be created as a result at the Rouge Electric Vehicle Center, Van Dyke Electric Powertrain Center, and the Rawsonville Components Plant.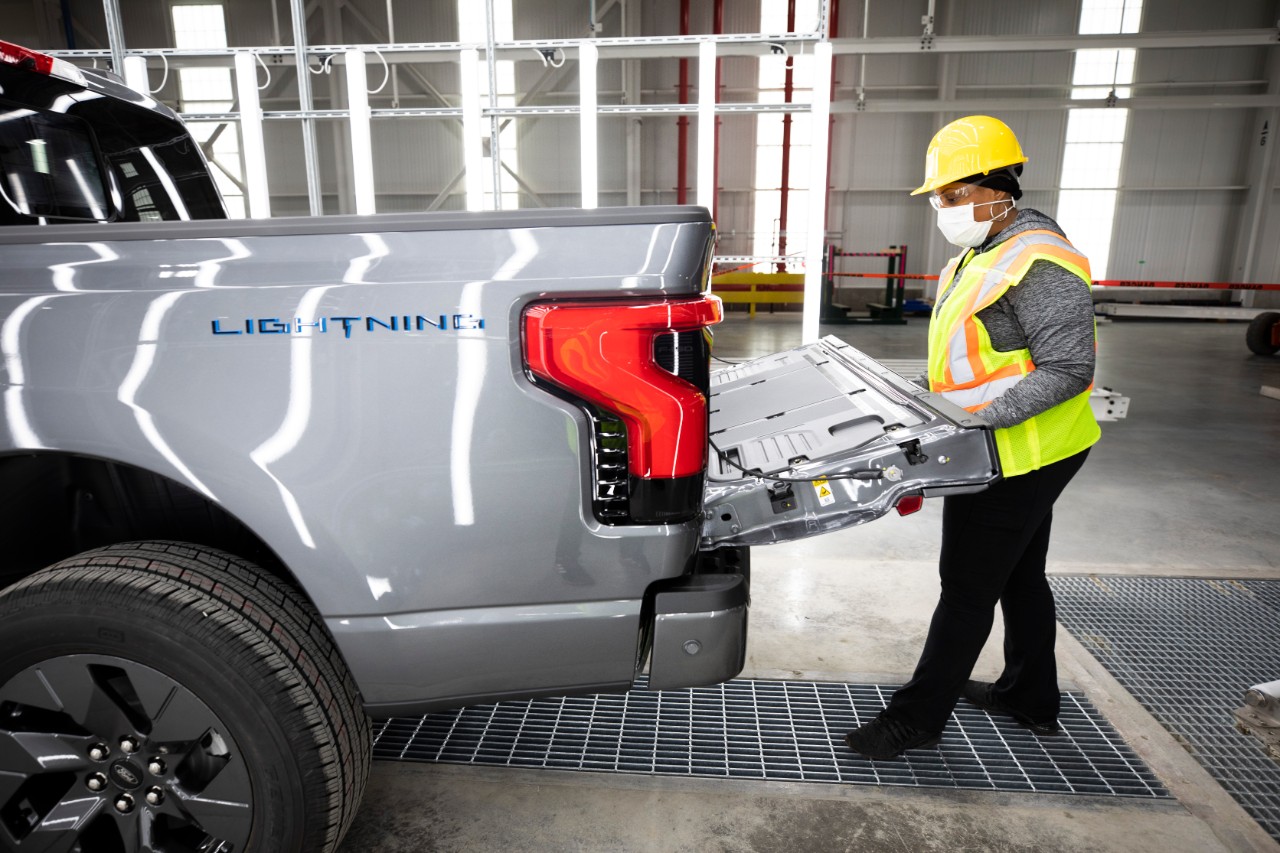 The extra money and jobs will help the automaker double their F-150 Lightning production capacity from an original plan of around 40,000 trucks per year to 80,000. Ford first announced the plan to increase production capacity last month.
"We knew the F-150 Lightning was special, but the interest from the public has surpassed our highest expectations and changed the conversation around electric vehicles. So we are doubling down, adding jobs and investment to increase production. This truck and the Ford-UAW workers who are assembling it in Michigan have a chance to make history and lead the electric vehicle movement in America," said Bill Ford, executive chair, Ford Motor Company.
Along with the announcement, Ford also released images of the first pre-production units rolling through the production line. The automaker is targeting a spring 2022 launch with 15,000 units available after launch, and another 55,000 rolling out in 2023.