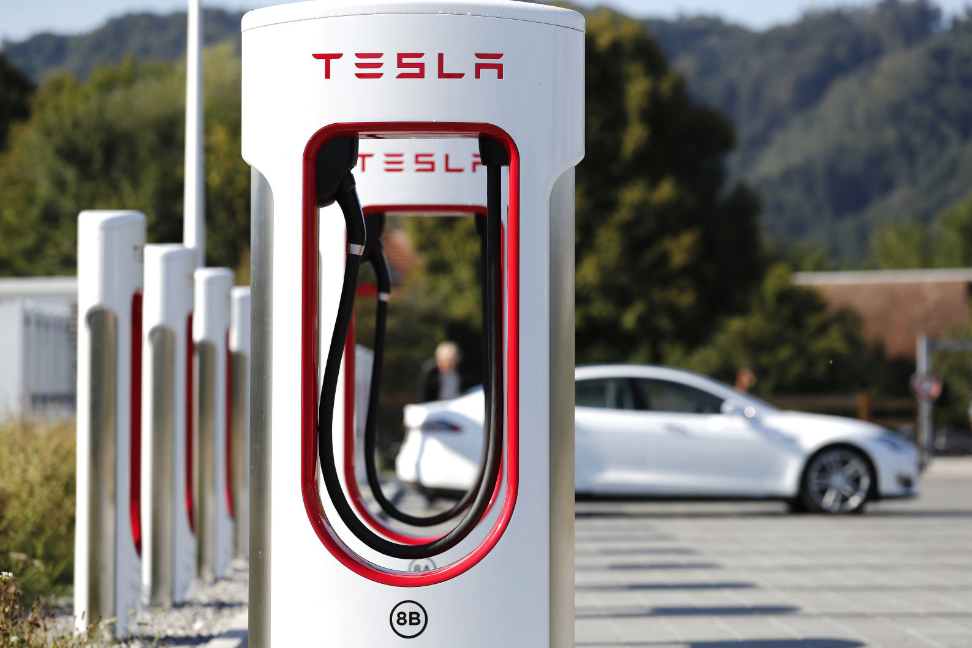 It's not very often that you get two Superchargers within one kilometer of each other. It's also not very often that it happens in a town with a population of just over 3,700 people.
Save with big discounts at your favourite Tesla accessories stores, like 10% off at Tesmanian, TesBros and Nikola Pro, plus many more. Coupon codes at DriveTeslaCanada.ca/deals.
That is what's happening right now in Golden, British Columbia, as the second Tesla Supercharger in the small town is currently under construction.
Located at the Fas Gas Plus gas station at 1020 Trans-Canada Hwy in Golden, the new Superchargers are just a short 750m drive from the existing Supercharger at 1200 12 St N.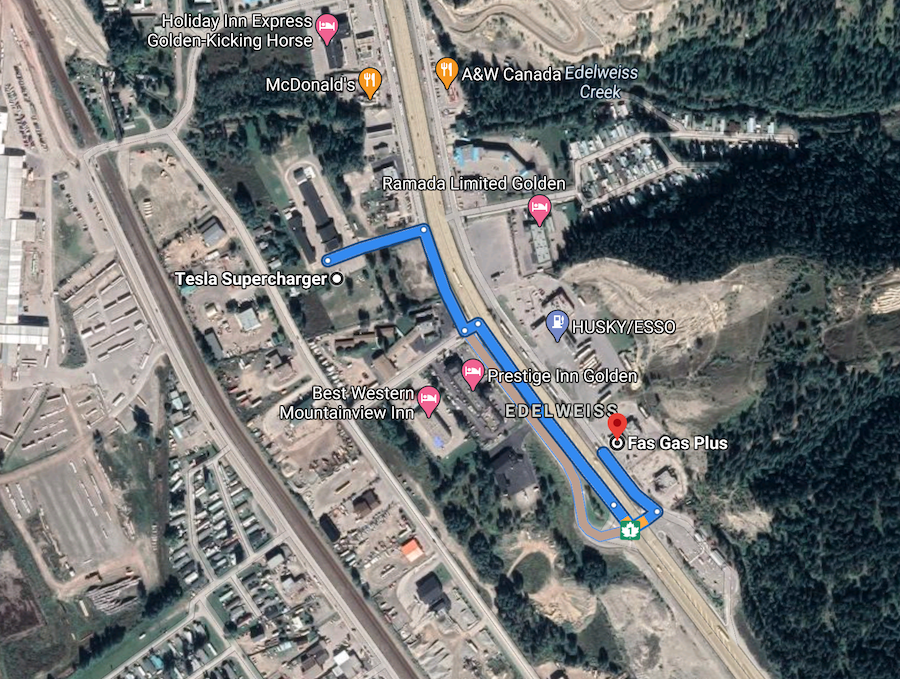 Based on pictures taken by Greg Petti from the Tesla Owners Club of Alberta, the site will feature 8 stalls. Those stalls will be Tesla's latest V3 Superchargers, capable of charging at up to 250kW.
Get 10% off at Tesloid.ca or Tesloid.com with coupon code DTC10 at checkout. Quality Tesla accessories with FREE shipping across Canada and the US.
It is unclear why Tesla is building a second location in Golden rather than building more at the current location, but it is likely due to a lack of space. The area is in need of more Superchargers, as there are only 4 150kW stalls at the popular route along the Trans-Canada Highway between Revelstoke and Banff.
h/t @MontrealTesla