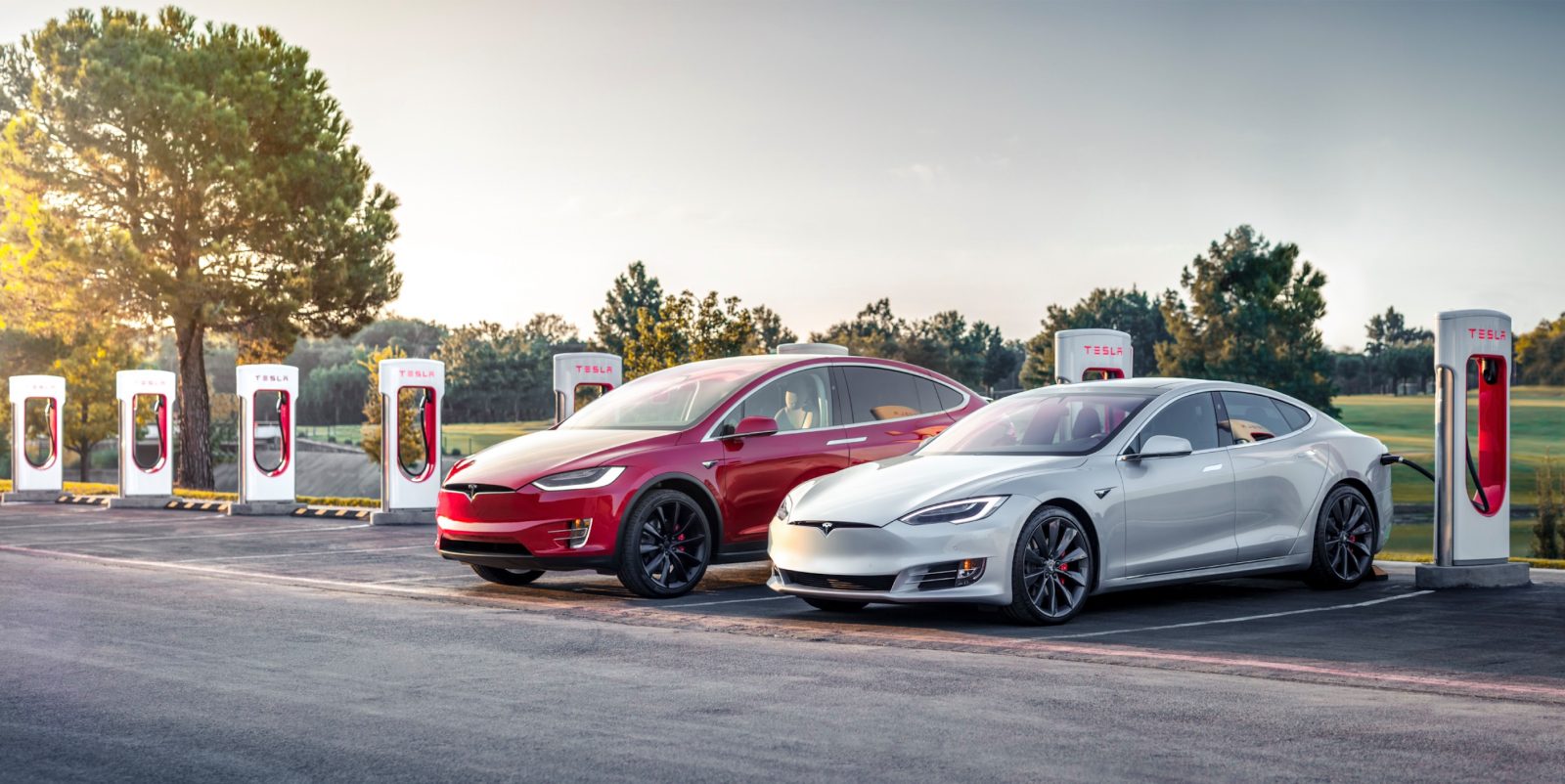 Another day, another Supercharger. Over the past 2 days, signs of construction have been spotted at two British Columbia Supercharger sites.
Yesterday, crews were spotted at the Castlegar Canadian Tire, and today construction equipment was spotted in Fernie. User Quote Me on TMC found some PVC conduits and trash cans behind the Husky station (2001 BC-3).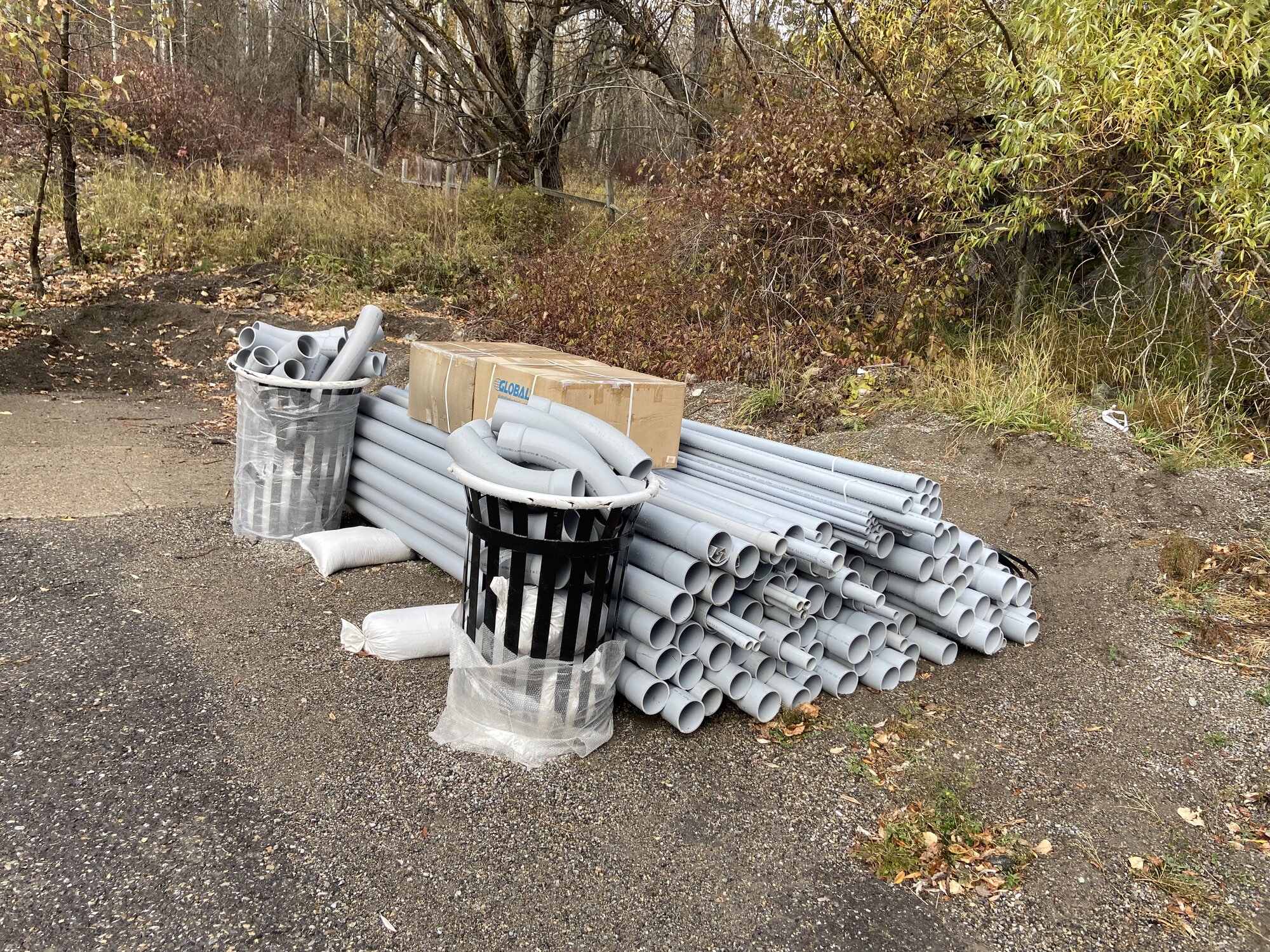 Per documents we found back in June, there will be 6 V3 stalls, as well as 2 FLO DC Fast stations, installed as part of Tesla's agreement with NRCan. As noted previously, there will also be trash cans installed at the site, an essential to reduce littering and keep the sites in good condition.
Fernie is the fourth Supercharger to begin work along the Crowsnest Highway (Hwy 3). The only remaining sites are in Cranbrook and Grand Forks. Cranbrook is set to receive a 6-stall station at Tamarack Centre (1500 Cranbrook St N).
Tesla is targeting to open Cranbrook this year, while Grand Forks is slated for 2022.
If you happen to spot construction work happening in Cranbrook, please send your photos to tips@driveteslacanada.ca.