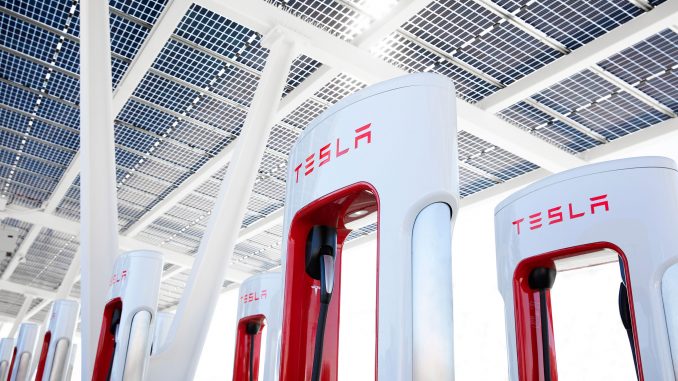 Tesla is working hard to get as many Superchargers up and running before the end of the year. The latest to begin construction is in Castlegar, British Columbia.
According to photos taken by @KootenayEV on Twitter, the initial ground work has just begun and much of the construction materials and equipment is already on-site.
The Castlegar Supercharger is located in the parking lot of the Canadian Tire at 2000 Columbia Avenue. Earlier this year Castelgar City Council
approved a variance permit
to alter the number of parking spaces in the lot to allow for the 6-stall Supercharger.
The location was first revealed in March when Natural Resources Canada (NRCan) posted the location of 14 Superchargers in BC, Alberta, and Saskatchewan.
As part of the agreement with NRCan to receive funding for the project, 2 FLO stations will also be installed.
This is the third Supercharger currently under construction along the Crowsnest Highway (Hwy 3). The Osoyoos Supercharger is complete and waiting for the final electrical work (including the transformer). Crews are also preparing to begin construction of the Supercharger in Creston.