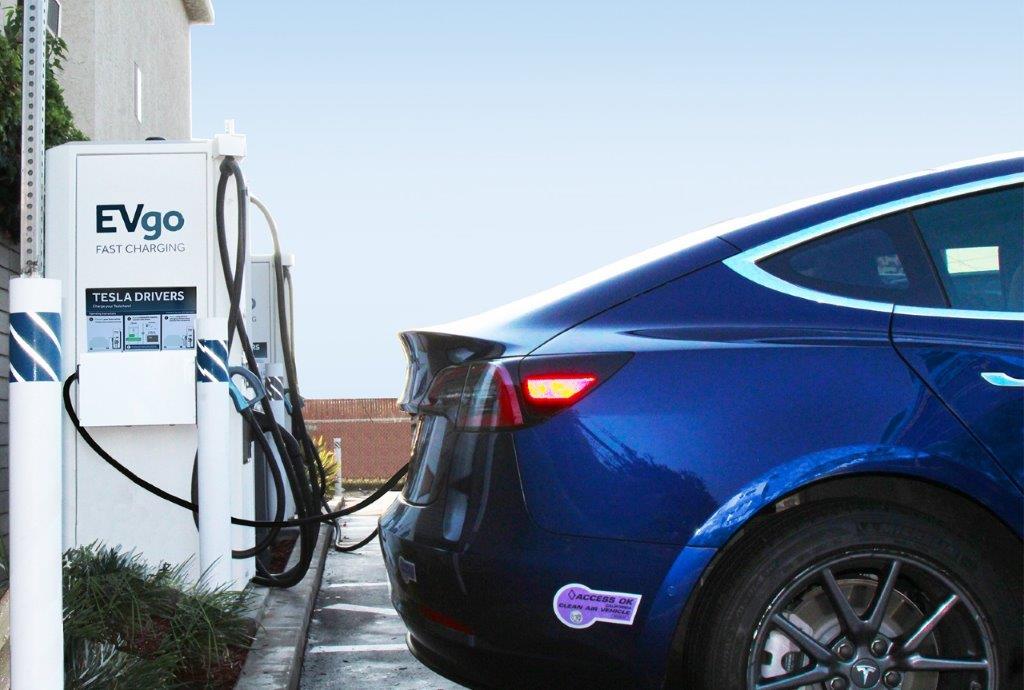 Tesla owners will soon be able to take advantage of EVgo chargers as the company announced plans to add more Tesla connectors to its network.
The company originally started adding Tesla connectors to its charging stations in San Francisco and Los Angeles in 2019. Now it will expand nationwide and add more than 400 Tesla connectors at existing charging stations.
Another 200 will be added to new stations planned to open in 2021. Some of the cities including San Diego, Seattle, Denver, Dallas, Austin, Washington D.C., Salt Lake City, and Miami.
Founded in 2010, EVgo is America's largest public electric vehicle (EV) charging network. It has more than 800 fast charging stations in 34 states and serves more than 220,000 EV drivers.