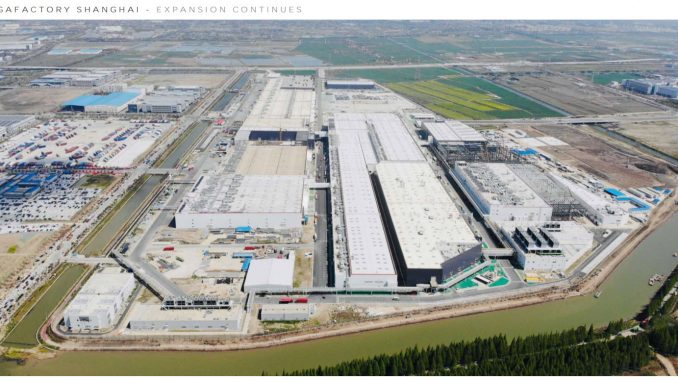 Tesla is always seeking ways to secure more electric vehicle (EV) battery cells. Last week we reported the automaker may be close to adding another supplier to their list in China, EVE Energy Co.
The Chinese battery maker produces lithium iron phosphate (LFP) batteries. It was believed the pair had been working on a deal for several months. The deal was apparently so close that EVE was reportedly in the final stages of testing their battery cells for the automaker.
EVE Energy Co. has now commented on the report in a statement posted to the Shenzen Stock Exchange website on Sunday.
It it, the company says they have had no communications with Tesla, and the rumoured deal is "unfounded."
Elon Musk said last year that Tesla will be switching all standard range cars to LFP batteries. Recent hints on their website indicate Canada may be the next market to receive them.
Tesla has also recently started manufacturing their Megapack battery storage systems with LFP cells.
Source: Financial Post