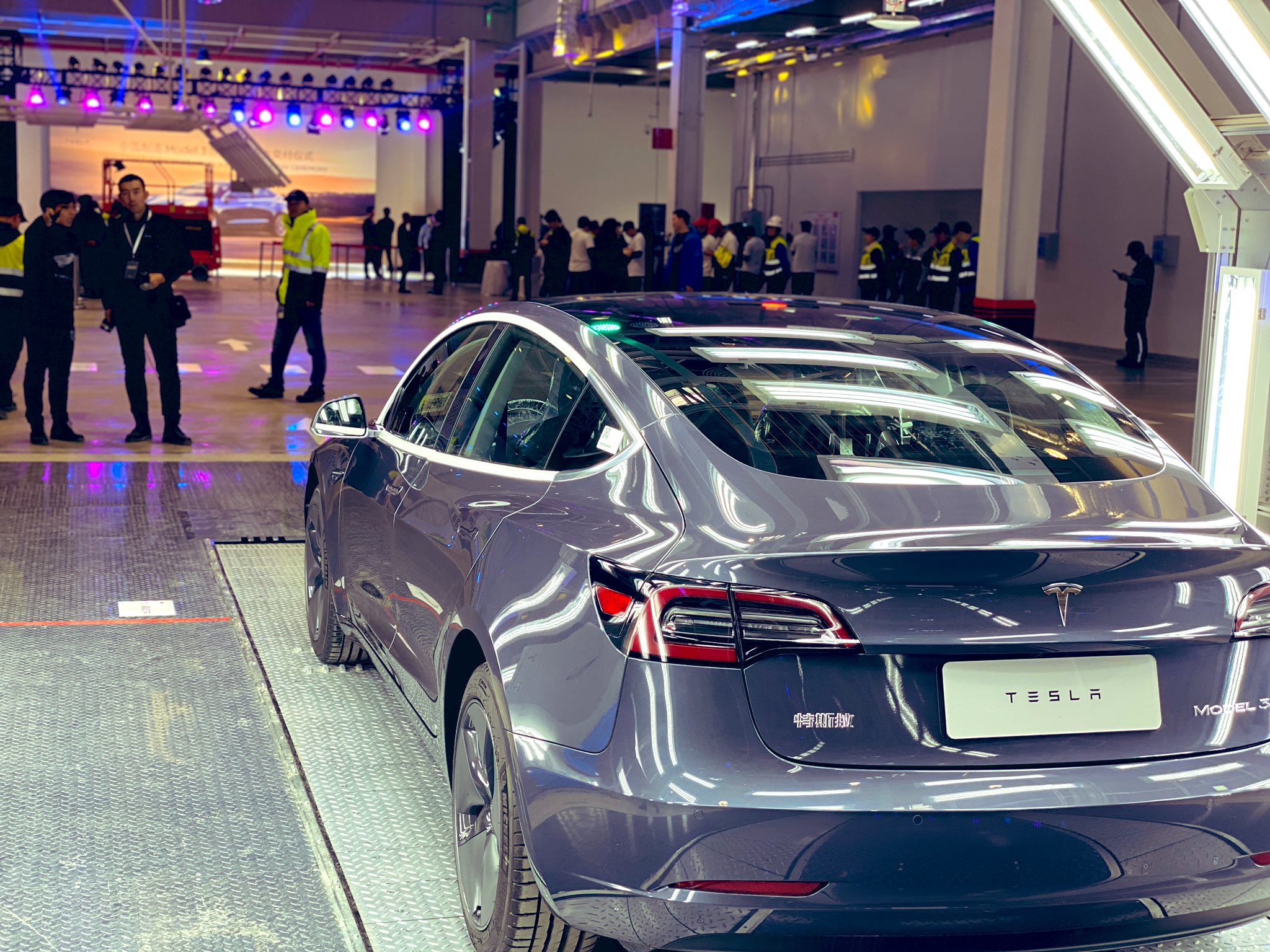 Less than one month ago we told you about Tesla applying to the Chinese government to manufacture lithium iron phosphate (LFP) batteries.
Save with big discounts at your favourite Tesla accessories stores, like 10% off at Tesmanian, TesBros and Nikola Pro, plus many more. Coupon codes at DriveTeslaCanada.ca/deals.
Now according to documents posted to the Ministry of Industry and Information Technology, the application has been approved.
Neither the application nor the approval state the name of the battery manufacturer, but it is widely believed to pertain to Tesla and its battery supply agreement with CATL.
Drive Tesla Canada reported last month that Tesla and Chinese battery manufacturer CATL are working towards developing a cobalt free battery. Cobalt is the most expensive element that goes into making an EV battery, so it would be surprising if it was anyone other than CATL.
The development of LFP batteries is seen as a key step towards Tesla bringing the price of their vehicles to the same, or lower than their gas counterparts.
h/t [Automotive News Europe]