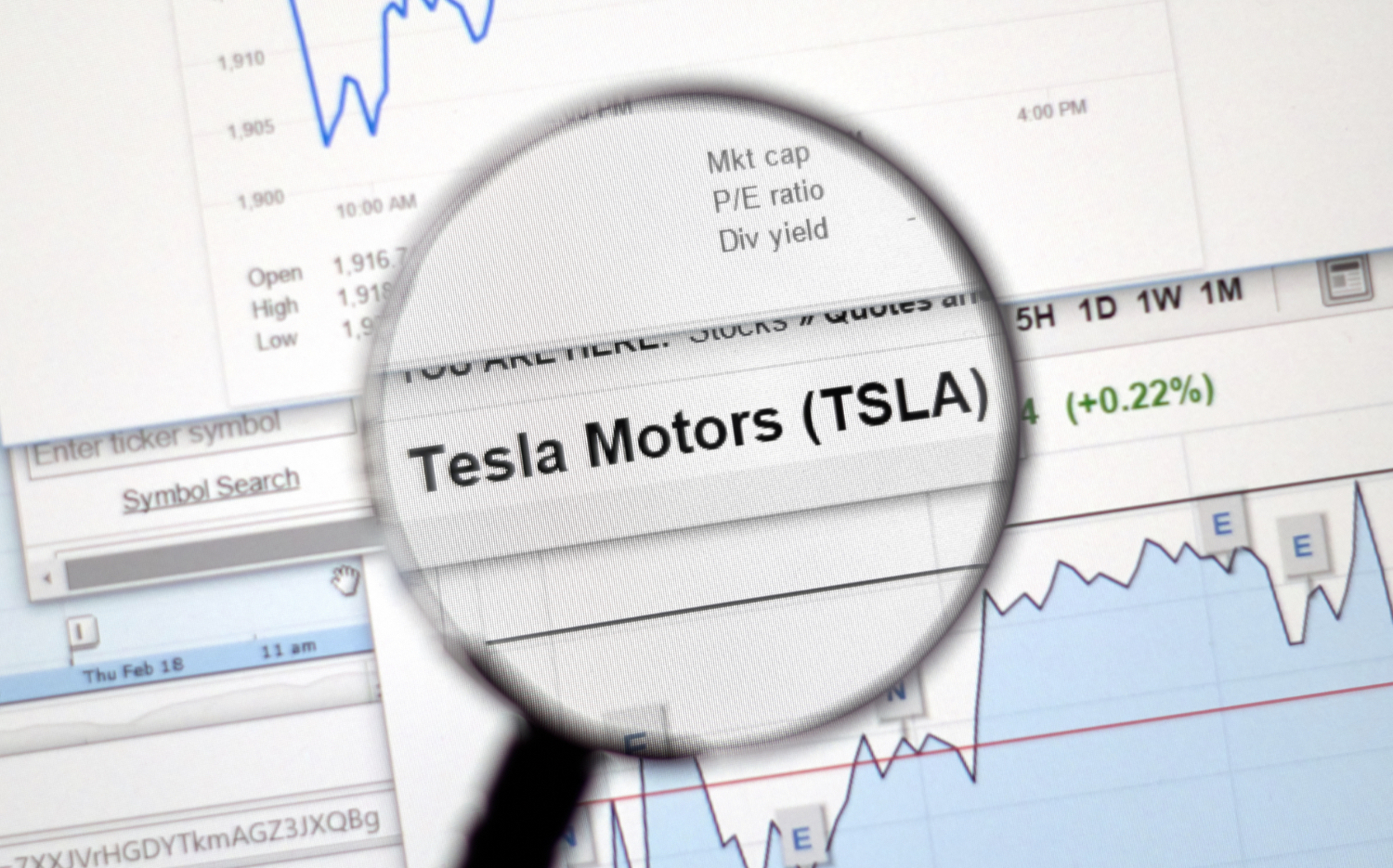 Credit Suisse, a Swiss multinational investment bank and financial services company, conceded that Tesla's focus on both the production and development of electric vehicle batteries, gives them a key advantage over the competition.
The Credit Suisse analyst, Dan Levy, made the concession after a recent visit to Gigafactoy 1 in Nevada, where he and his team were impressed by what they learnt about Tesla's battery strategy. Stating the obvious, Levy said that "Tesla is likely ahead of others on batteries – the core of the electric powertrain."
Levy also noted that Tesla's battery capacity of 35GWh from the Nevada Gigafactory and additional 9GWh that is imported from Panasonic (44GWh total) is almost the same amount as all other automakers in the world combined, which produce slightly less than 46GWh.
Despite the [restrained] positivity on the battery front for Tesla, Levy did not change their $200 price target or the 'underperform' rating for the stock. This is in contrast to Piper Jaffray who recently called Tesla a 'must-own' stock, and increased its price target to $423.
Tesla shares rose on Monday to near all-time highs, closing at $381.50, up nearly 6.5% for the day.
h/t [CNBC]