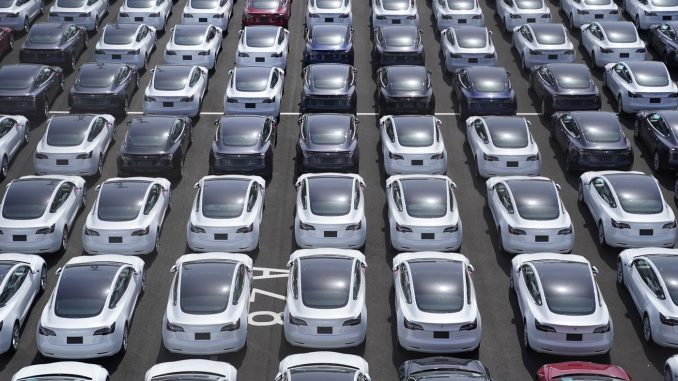 According to a new report, electric vehicle (EV) sales could reach 33 per cent of global car sales by 2028 and eclipse 54 per cent by 2035.
The new report comes from AlixPartners, who released their annual Global Automotive Outlook late yesterday.
To put that into perspective, EV sales in 2021 were less than 8 per cent globally. However, the research firm expects demand to accelerate worldwide in major markets to push this number over the next few years.
AlixPartners expects auto companies to heavily invest in EVs to meet this demand.
As per the Report, AlixPartners expects investments in the EV space to surpass their previous forecast.
Previous investment forecasts from 2020-2024 predicted companies would spend around $234 billion. However, the latest forecasts but spending between 2022-2026 at $526 billion.
Further to these investments, many automakers will face a high cost in transitioning from ICE to EVs. As per the company, they expect the transition to cost the industry roughly $70 billion by 2030, including automakers and suppliers.
Finally, the current supply chain constraints should continue hamper auto sales in 2022. AlixPartners foresees global vehicle sales to dip to 79 million units in 2022.
However, they expect a bounce back with 95 million units selling in 2024.