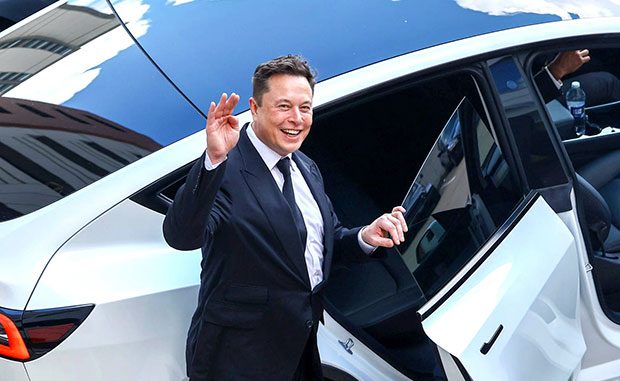 Elon Musk has won a shareholder lawsuit that alleged the CEO used his influence to complete Tesla's $2.6 billion acquisition of SolarCity in 2016.
A judge in Delaware ruled on Wednesday afternoon that Musk did not breach his fiduciary duty to Tesla during the deal. (via Reuters)
The lawsuit, which was brought by union pension funds and asset managers, accused Musk of bailing out the solar panel maker.
The group of investors was asking for Musk to repay the 2.4 million Tesla shares he received as part of the deal, which after the stock split and surging price in TSLA shares is worth about $13 billion today.
This is a developing story, keep checking back for updates…