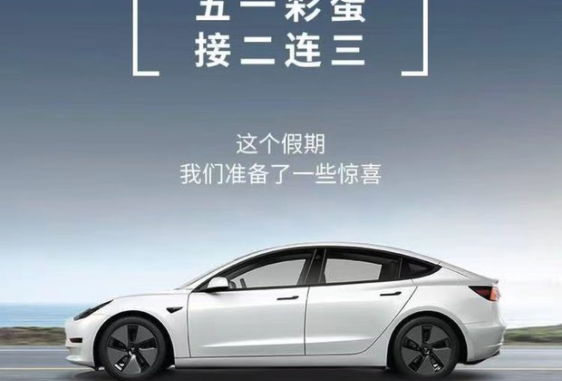 Tesla is offering new and existing owners a number of free perks in celebration of China's Labour Day holiday.
The first offer is for a free 45-day trial of Enhanced Autopilot (EAP), a suite of features that closely resembles Full Self-Driving, with the exception of Traffic Light and Stop Sign Control (TLSCC).
This offer applies to any existing Tesla owner, and new owners who purchase and receive their vehicle before June 30th.
EAP is no longer available in North America, but it was added to the Chinese Design Studio in February of this year in an apparent effort to increase the FSD adoption rate in the country, which at last count is only around 1-2%.
Also during the Labour Day holiday, which runs from May 1-May 5, owners get free unlimited Supercharging and a 25% discount on HEPA or AC filter replacements.
This latest round of free incentives from Tesla China follows others made earlier this year for the Chinese New Year Celebrations. Unfortunately similar offers have yet to be offered by Tesla in North America, but hopefully that changes soon.
https://twitter.com/ray4tesla/status/1387960849407434760