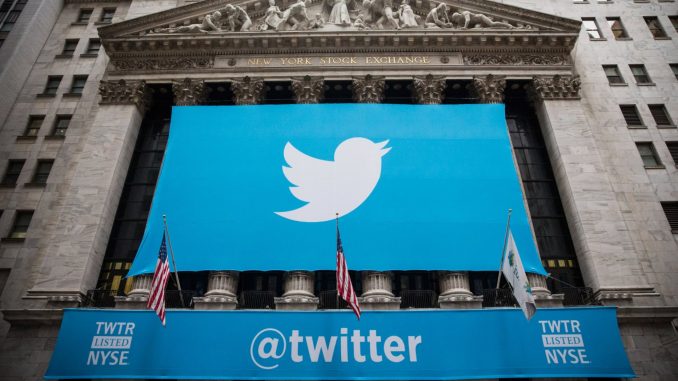 Tesla CEO Elon Musk confirmed that he is not planning to sell any Tesla stock for two years.
Musk said this during a Twitter Spaces chat on Wednesday.
I won't sell stock until I don't know probably two years from now. Definitely not next year under any circumstances and probably not the year thereafter.
He did note that the Tesla board is open to a share buyback. However, it will depend on the scale of a recession and the board at the time.
It is also worth noting that Amish has already said he is done selling Tesla shares to find his acquisition of Twitter, only to later around and sell billions more, so it will remain to be seen whether he holds up to his latest pledge.
Tesla stock has been in a bit of a bad spot over the last few months.
In fact, on Thursday, the stock dropped another 9 per cent with news that Tesla was offering buyers $5,000 off Model 3/Y in Canada and $7,500 off in the US.
However, the news is not all bleak for Tesla.
Musk confirmed that Tesla is close to picking the new location of its next Gigafactory.
Per local reports, it looks like Tesla will be opening up the factory in Nuevo Leon in Mexico, but Tesla has yet to confirm the location.