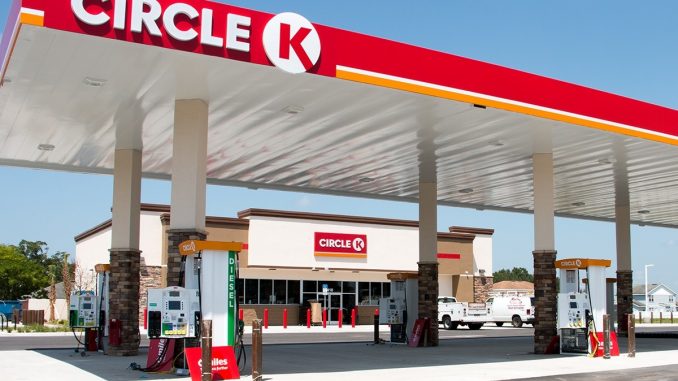 More commonly knows as Circle K, the owner of the Quebec-based retail convenience store giant has announced plans to add electric vehicle (EV) charging stations at its locations across Canada and the US.
Alimentation Couche-Tard, based out of Laval, Quebec, has over 14,000 locations worldwide, and has already implemented EV charging stations at its locations in Norway. The company will take what it has learned there and apply it to its expansion plans in North America.
"We'll have chargers deploying in the next 12 months in Canada and in the U.S. Our goal will be to follow the path we're on in Norway," Chief Executive Officer Brian Hannasch told BNN.
According to Hannasch, Couche-Tard has already selected an undisclosed partner in the project. The two have mapped out several hundred locations they are already interested in, including in its home province of Quebec.
The plans are not limited to installing EV charging stations at its retail locations. The company also says it wants to expand into at-home vehicle charging in North America.