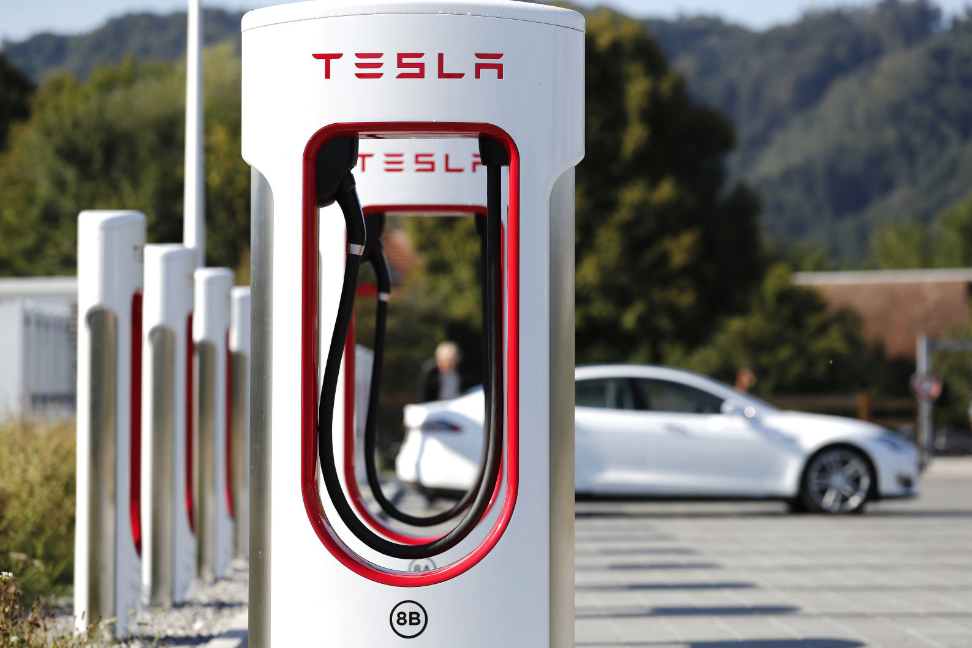 Even thought it doesn't appear on Tesla's official Supercharger map, Vaudreuil, Quebec will soon have their very first Supercharger station.
The new station will be located in the parking lot of the IGA Extra Famille Viau at 249 Boulevard Harwood, Vaudreuil-Dorion. The location was confirmed on the store's Facebook page earlier today.
According to the post, construction will hopefully be complete before the end of the year, and will feature 8 stalls with Tesla's latest V3 technology.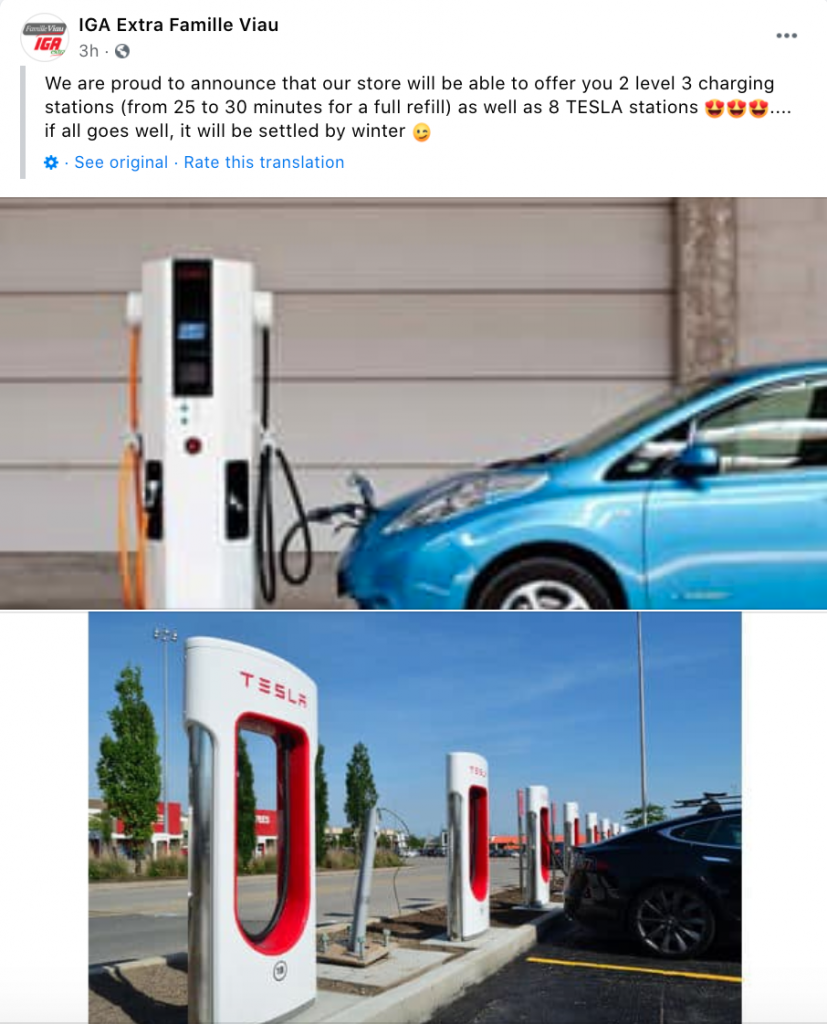 In addition to the Supercharger, 2 DC fast charging stations will also be installed at the site.
There are currently 14 Supercharger stations open in Quebec, with another 12 listed as "coming soon" on Tesla's website.
h/t MarcoRP (@MontrealTesla)