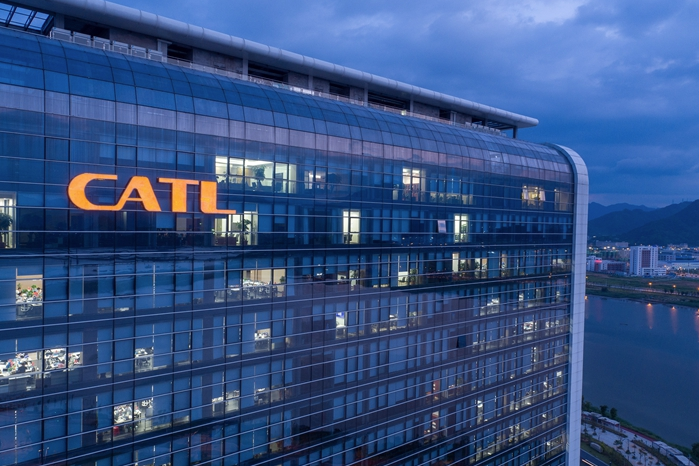 CATL won a bid for exploration rights to a massive lithium clay project located in Yichun, China.
The bid cost the company RMB 856 million or $166.9 million CAD.
CATL's subsidiary Yichuin Contemporary Amerpex Resources Limited made the bid on behalf of their parent company.
The lithium project spans 6.44 kilometres, and CATL estimates that the deposit contains 2.66 million tonnes of lithium metal oxide.
CATL had this to say on their latest project.
CATL will speed up the exploration and development of lithium mineral resources and increase the supply of lithium in a bid to bring the prices of lithium related raw materials back to a reasonable level while ensuring the security of national strategic mineral resources, and help Yichun build a new energy industry system ranging from lithium resources, lithium-ion battery materials, EV batteries to electric vehicles so as to develop the city into a sustainable lithium-ion battery hub in Asia.
Lithium is a hot commodity in the EV battery business, and this latest investment is well worth it for CATL.
With current pricing, the $166.9 million exploration bid could be worth well over $40 billion if the current price of lithium maintains.
At least to say, CATL may have secured a long term lithium source for its EV battery production operation and on the cheap.