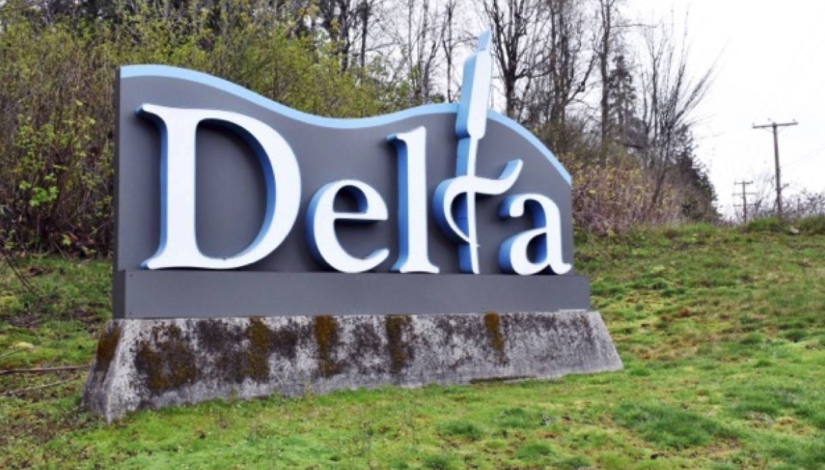 Residents of the City of Delta will soon have more options to charge their electric vehicles (EVs) after the city announced funding to install a number of new EV chargers.
Made possible with funding from Natural Resources Canada's (NRC) Zero-Emission Vehicle Infrastructure Program, the city located outside Vancouver will receive $77,250 to install 20 new Level 2 EV charging stations.
"I want to thank the Federal Government as this funding goes a long way towards supporting Delta's Electric Vehicle Strategy, helping us create the infrastructure needed to encourage electric vehicles in our community," said George V. Harvie, Mayor of Delta in a statement.
NRC's funding will cover half of the estimated cost for the project, which will help with the community-wide expansion of EV charging stations. Construction will begin soon, with all of the new stations expected to be open to the public in 2021.
Earlier this year Delta endorsed an EV charging strategy meant to remove the barriers to EV ownership. The strategy calls for new requirements for developers for both multi-family developments, residential homes, and commercial and industrial buildings to include some level of EV charging infrastructure.
The city already has a bylaw that requires a certain percentage of parking stalls in new residential buildings to support EV charging.