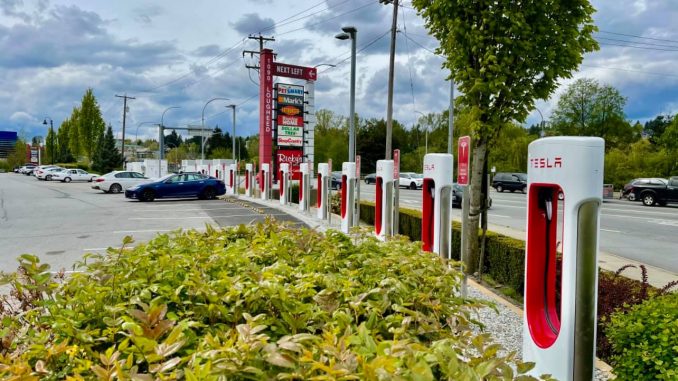 To celebrate the opening of the Coquitlam Tesla Supercharger, the official Tesla Owners Club of British Columbia will be holding a get together at the new location this Friday.
The event is scheduled to take place on June 18 from 6:00pm to 8:00pm at 1090 Lougheed Hwy. The new 12-stall V3 Supercharger is located directly in front of a Fatburger restaurant, where the owners have generously agreed to hand out 10% off coupons to all Tesla Owners Club of BC members that show up for the event.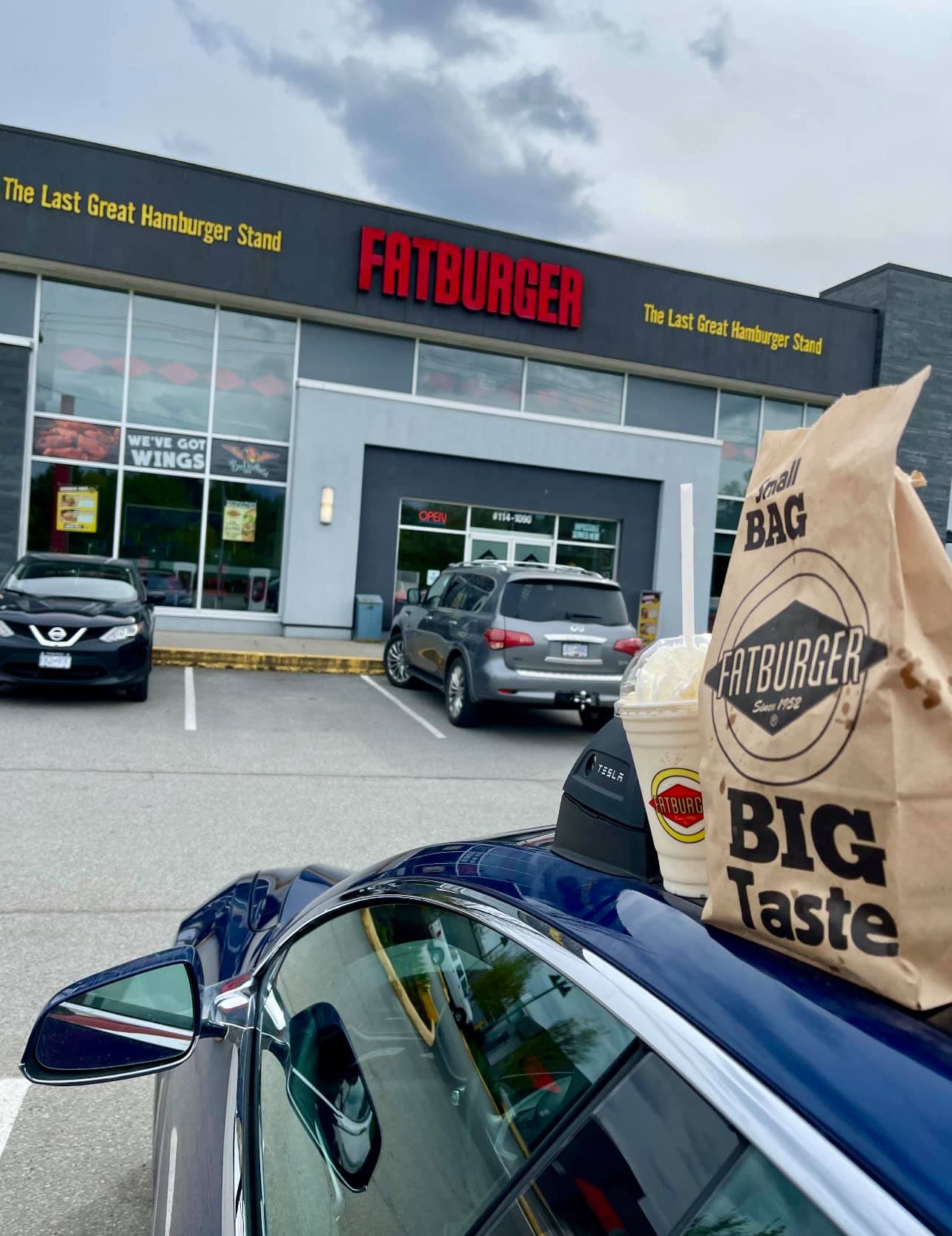 Attendees are reminded to please follow all social distancing, restrictions, & procedures while at the event. Owners are also reminded not to block the Supercharger stalls and only plug in if absolutely necessary.
If you attend the event, be sure to share some photos on Twitter and tag @DriveTeslaca. You can also join the official Tesla Owners Club of B.C. Facebook page here.