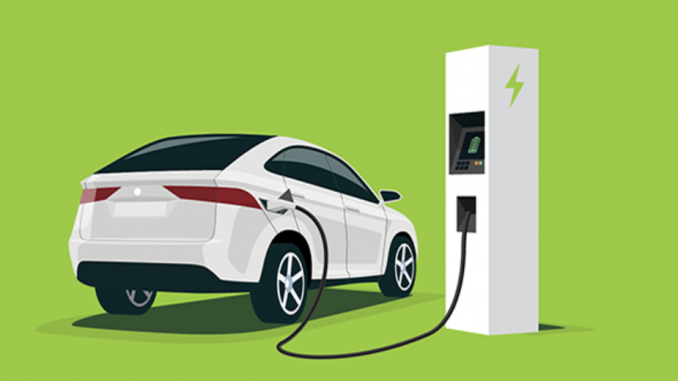 The Government of Canada introduced its iZEV rebate program in May 2019. Offering up to $5,000 off the purchase or lease of eligible zero-emission vehicles (ZEV), the program has proven successful in increasing ZEV adoption across the country.
Earlier this year it was announced that as of January 1, 2021 Canadians had purchased more than 74,000 ZEVs through the program.
As of July 2021, that number has grown to more than 100,000, according to the most recent update from Transport Canada.
Adding that number of ZEVs to Canadian roads has helped reduce greenhouse gas (GHG) emissions by up to 352,000 tonnes, or the equivalent to powering over 991,000 homes for one full year.
By far the most popular ZEV that qualifies for the rebate is the Standard Range Plus (SR+) Tesla Model 3. By November 2020, the electric sedan had claimed nearly one-third of the total funds dispersed.
Also Read: Canadian ZEV adoption rises to 4.6% in Q1 2021
That popularity meant nearly half of the original $300 million set aside for the program had been used up just eight months into its three year funding plan.
As a result, the government added another $287 million to the fund in its Fall Economic Statement last year.
To support the growing number of ZEVs on Canadian roads, the government recently announced during #EVWeekinCanada an investment of over $32 million to build and install 853 electric vehicle chargers across the country.