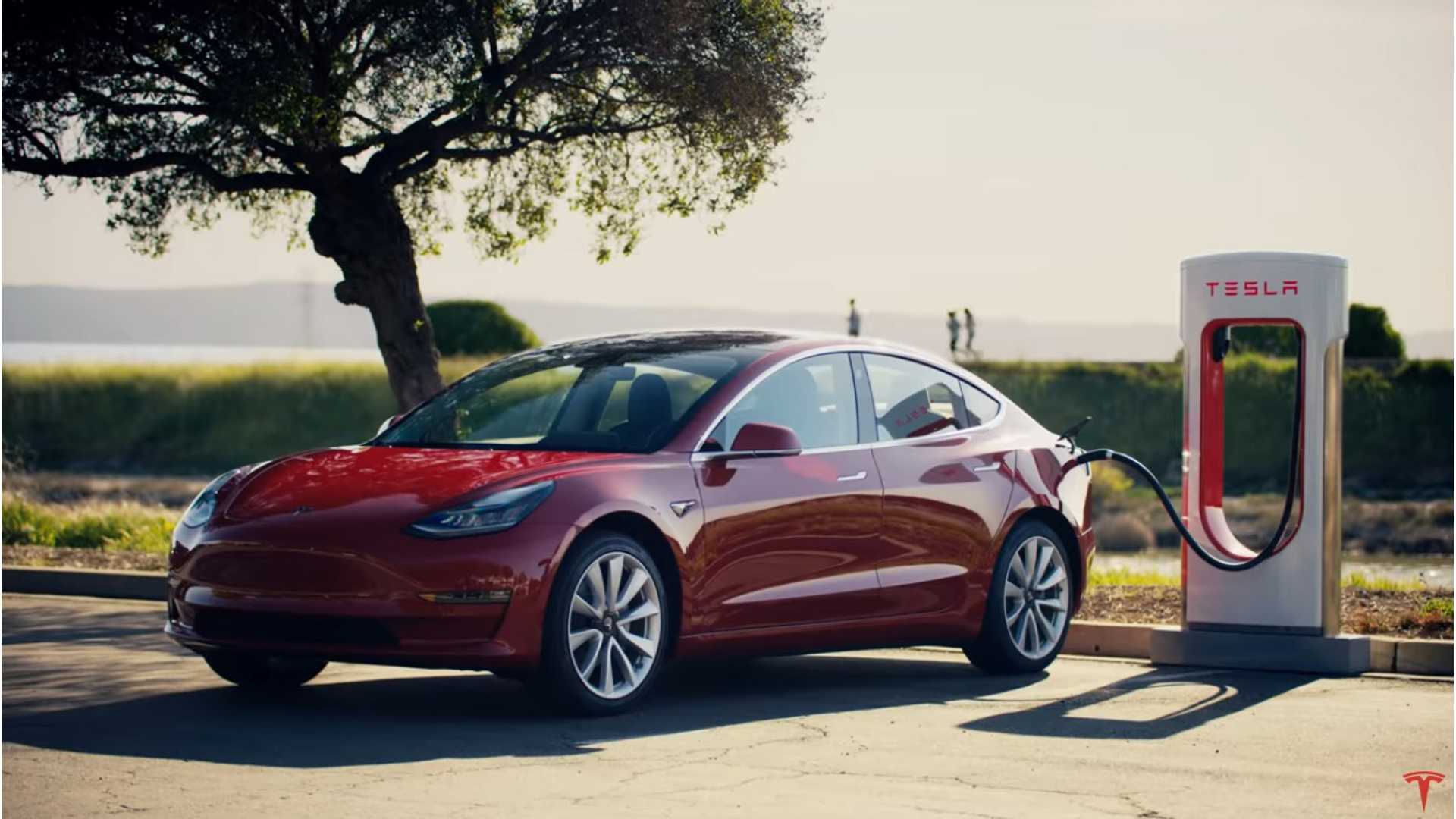 The feud between Bill Gates and Elon Musk continues as the Microsoft co-founder doesn't mention the top-selling electric vehicle (EV) maker in a blog post about EVs.
In a blog post on his website titled "How do we move around in a zero-carbon world?", the billionaire said the world has made a lot of progress on electric vehicles, both in terms of availability and price.
"The batteries that power them have seen an 85 percent price drop since 2010, so they're getting more affordable to purchase (although they're still more expensive than gas-based options). Plus, increased competition in the market means there are more choices available to customers than ever before, from compact sedans to sleek sports cars."
Yet despite Tesla being the #1 EV automaker in the world, they didn't even get an honourable mention from Gates, instead focusing on brands like GM, Ford, and startups that have yet to sell a single production vehicle.
"You'll even be able to buy an all-electric pick-up truck soon thanks to legacy companies like GM and Ford and new carmakers like Rivian and Bollinger."
Gates goes on further to take another stab at Tesla, saying battery electric trucks likely won't work as they'll be too heavy, throwing efficiency out the window.
"The problem is that batteries are big and heavy. The more weight you're trying to move, the more batteries you need to power the vehicle. But the more batteries you use, the more weight you add—and the more power you need. Even with big breakthroughs in battery technology, electric vehicles will probably never be a practical solution for things like 18-wheelers, cargo ships, and passenger jets."
According to Gates, a viable alternative to the high emissions from diesel trucks today could be a switch to biofuels, though it still needs further research and innovation before they become a realistic, cost-effective option for long-haul transportation.
The blog post was published just days before a company backed by Gates, Quantumscape, announced plans to go public later this year. The company is working to develop solid-state batteries which are currently seen as superior to lithium-ion batteries found in EVs today.
Bill Gates revealed in an interview earlier this year he had just bought his first electric vehicle, and it wasn't a Tesla. Not long after, Elon Musk took a jab at Gates on Twitter, saying his previous conversations with him had been "underwhelming".
My conversations with Gates have been underwhelming tbh

— Elon Musk (@elonmusk) February 18, 2020