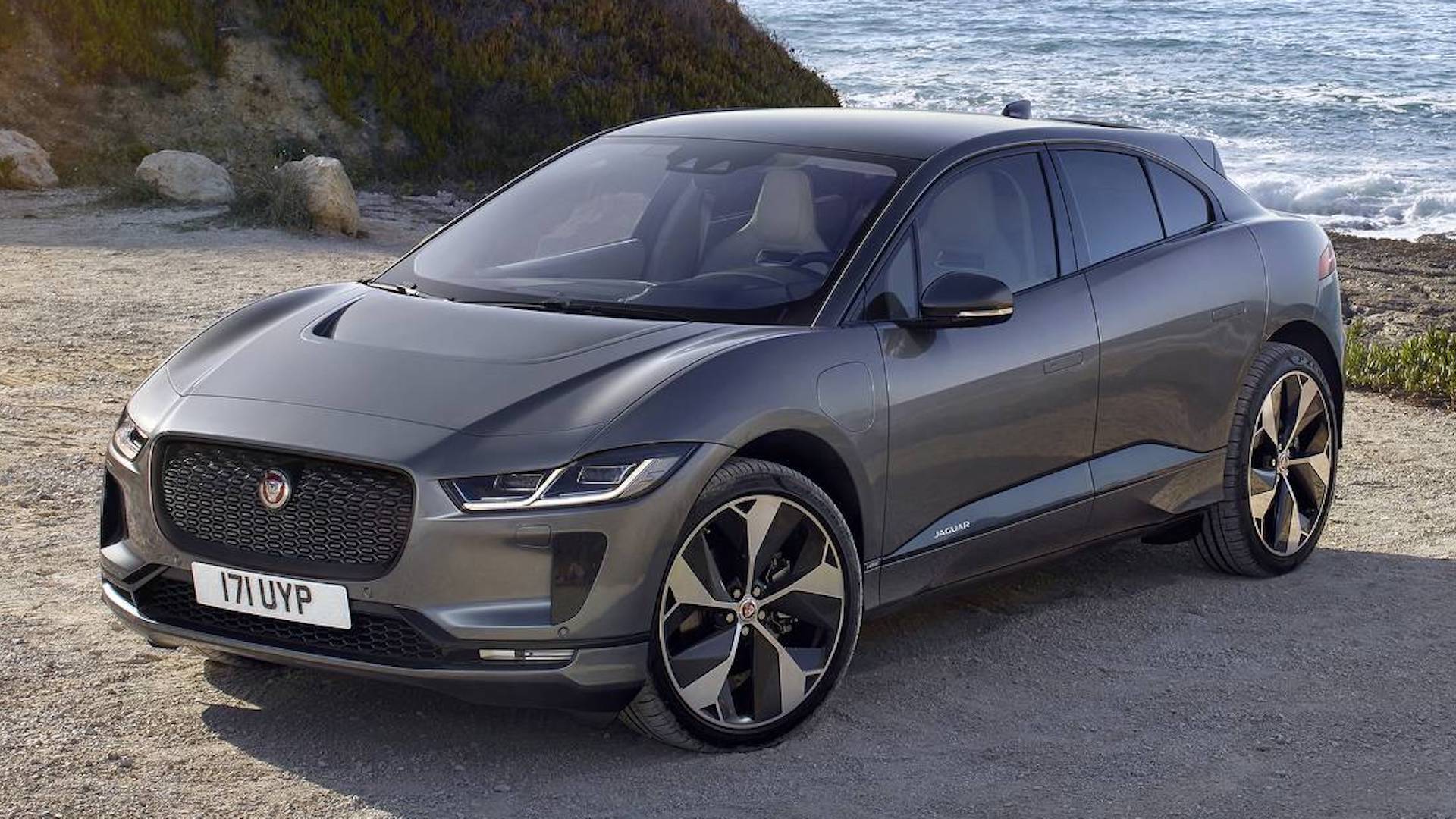 After a less-than stellar sales performance in 2019, The Times is now reporting that the British automaker is facing a shortage of a critical part when it comes to electric vehicles (EV's), batteries.
Save with big discounts at your favourite Tesla accessories stores, like 10% off at Tesmanian, TesBros and Nikola Pro, plus many more. Coupon codes at DriveTeslaCanada.ca/deals.
Beginning next week, Jaguar will halt production of the electric SUV, citing a shortage of lithium-ion batteries. Currently Jaguar gets their batteries from LG Chem, which recently entered into an agreement with Tesla to supply batteries for Gigafactory Shanghai.
In 2019, Jaguar sold 18,000 units, and hopes to build on that number considerably in 2020. It was also reported recently that the same shortage would impact production of the Mercedes-Benz EQC.