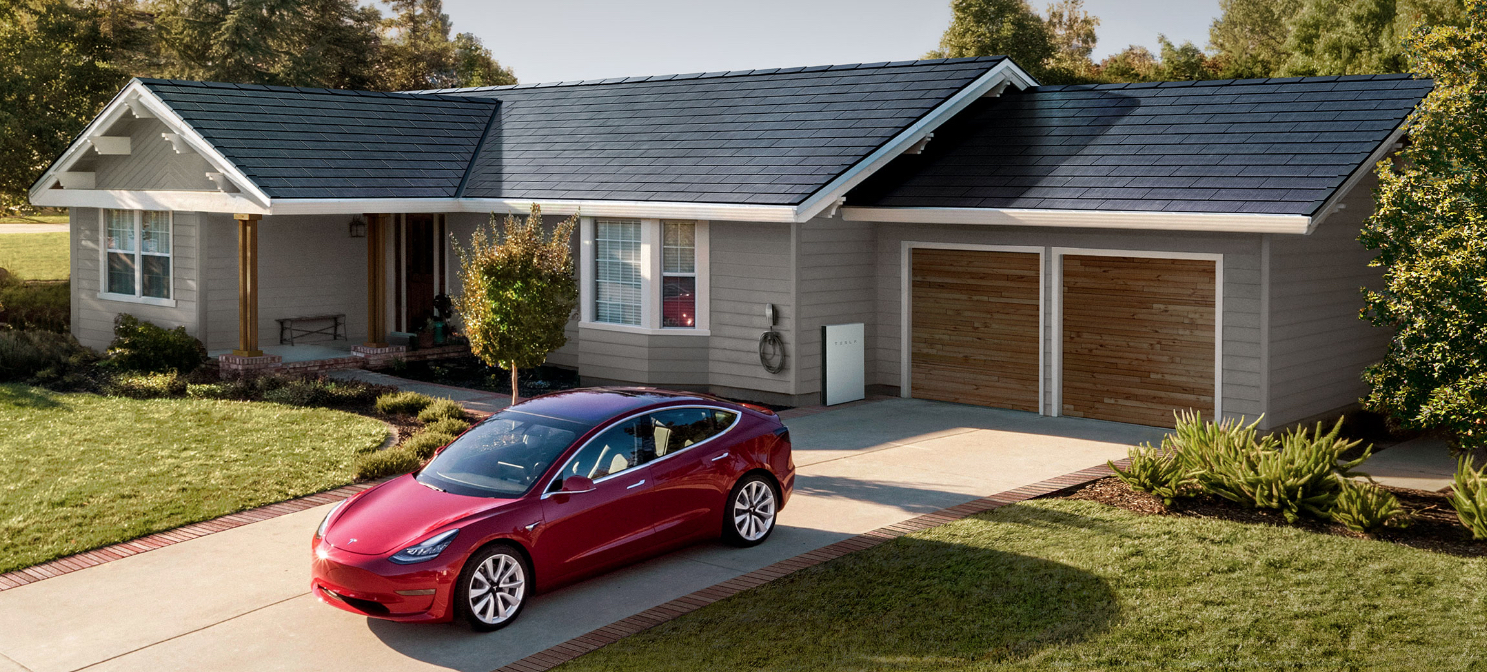 In October last year, Tesla unveiled version 3 of its Solar Roof tiles, naming them Solarglass. Along with announcement of the new roof tiles, Tesla CEO Elon Musk also said installations would ramp up soon, but only in the US.
With the first installations beginning to appear in videos posted online, Musk has confirmed Solarglass will be expanding to both Europe and China soon.
Europe & China timing will be announced soon

— Elon Musk (@elonmusk) February 10, 2020
As Tesla ramps up installation of the latest solar roof tiles, aiming to reach 1,000 installs per week, it was hoped that the next market Tesla would expand the Solarglass to would be Canada, but it appears we are going to be left out once again.
Along with the new V3 Solarglass with improved capabilities, Tesla was also able to decrease the price compared to the previous generation by up to 40%. Tesla says the cost of the solar roof, along with the energy savings as a result, is comparable to a similar setup with conventional roof tiles and solar panels.