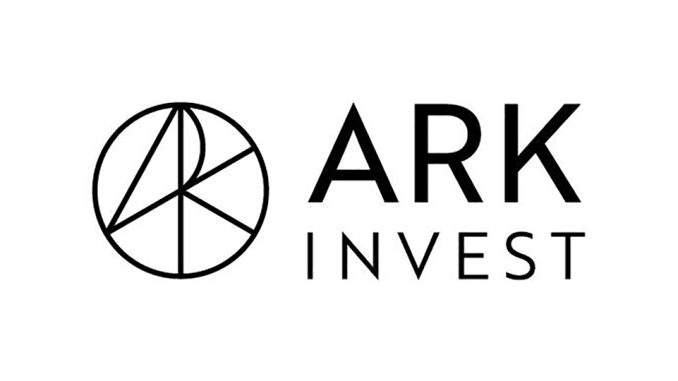 Cathie Wood, ARK Invest CEO, has adjusted her price target for Tesla (TSLA), and it comes as a bit of a surprise.
According to reporting by Barron's, Wood's new price target for Tesla is $4,600 by 2026. If this is accurate, Tesla shareholders will enjoy a 44 per cent a year on average return.
Previously, Wood had Tesla's price target as $3,000 per share for 2025. The updated numbers reflect Tesla's upcoming autonomous taxi service.
ARK analyst Tasha Keeney said this in a post on ARK's website.
"Tesla's prospective robotaxi business line is a key driver, contributing 60% of expected value and more than half of expected Ebitda in 2026."
Ebitda is short for earnings before interest, taxes, deprecation and amortization.
By 2026, ARK models $843 billion in sales for Tesla, with $284 billion of that coming from the robotaxi business.
The new models and adjusted price target did come as a surprise. But it may have been inspired by Musk's comments on autotaxis at Cyber Rodeo in Texas earlier this month.
Wood's prediction is a fair bit larger than Wall Street Models, which estimates the company will see an annual sales growth ratio of about 25 per cent. While Wood suggests, the company will reach an almost 75 per cent annual sales growth rate.